Project Zawadi has long partnered closely with communities and schools in the Nyamuswa area to promote education and to support sponsored students.  Over the years, Project Zawadi has conducted a limited series of infrastructure projects, teacher training workshops, and directed donations of teaching and learning materials to several schools in which sponsored students were studying.  Project Zawadi is proud to be partnering with local schools in the Nyamuswa area in a variety of capacities.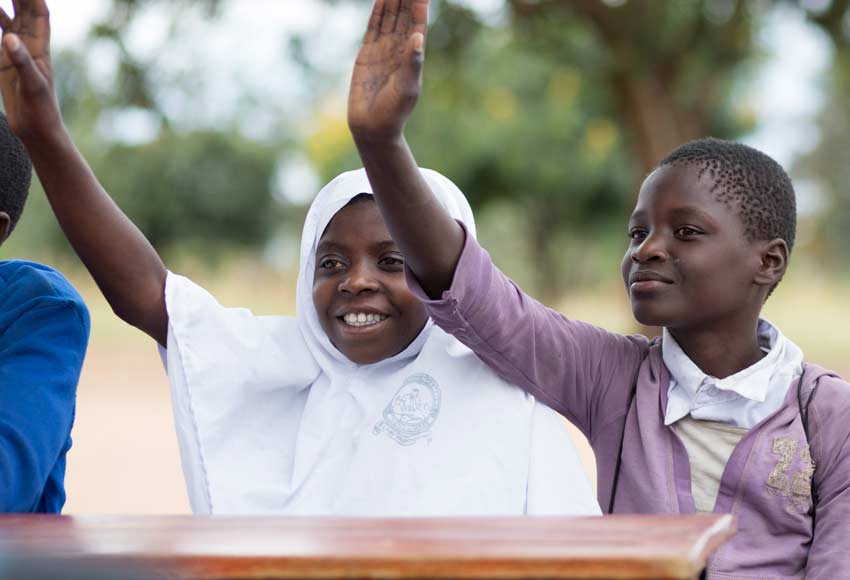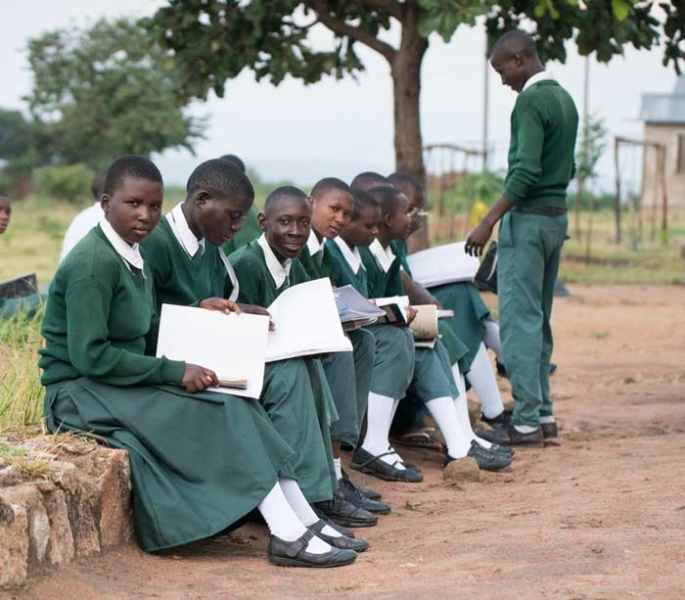 Model Schools
Directed by an intensive community and school planning initiative, the Model Schools program supports the vision each community has of a model, high-quality educational institution for their children.  Currently working with a pilot group of four government primary schools, Project Zawadi and the communities are pooling knowledge, resources, personnel, and energy to address infrastructure, teaching materials, staff professional development, student and family support, and academic and career counseling needs.
Other Partner Schools
Core Schools
Core Schools are located in the Nyamuswa area and have historically worked in partnership with Project Zawadi.  They maintain a cohort of Project Zawadi sponsored students, provide access to Project Zawadi program staff, and provide some additional support services to sponsored students.  In return, limited infrastructure projects, teacher training, and teaching and learning materials were provided to the schools.
Sister Schools
In 2017, the first Project Zawadi sister school relationships were established between Tanzania and the USA.  Sister schools are an opportunity to connect students and teachers and promote cultural exchange and awareness through the sharing of letters, photos, and video chats.