Project Zawadi is committed to a student-centered model supported by our three program areas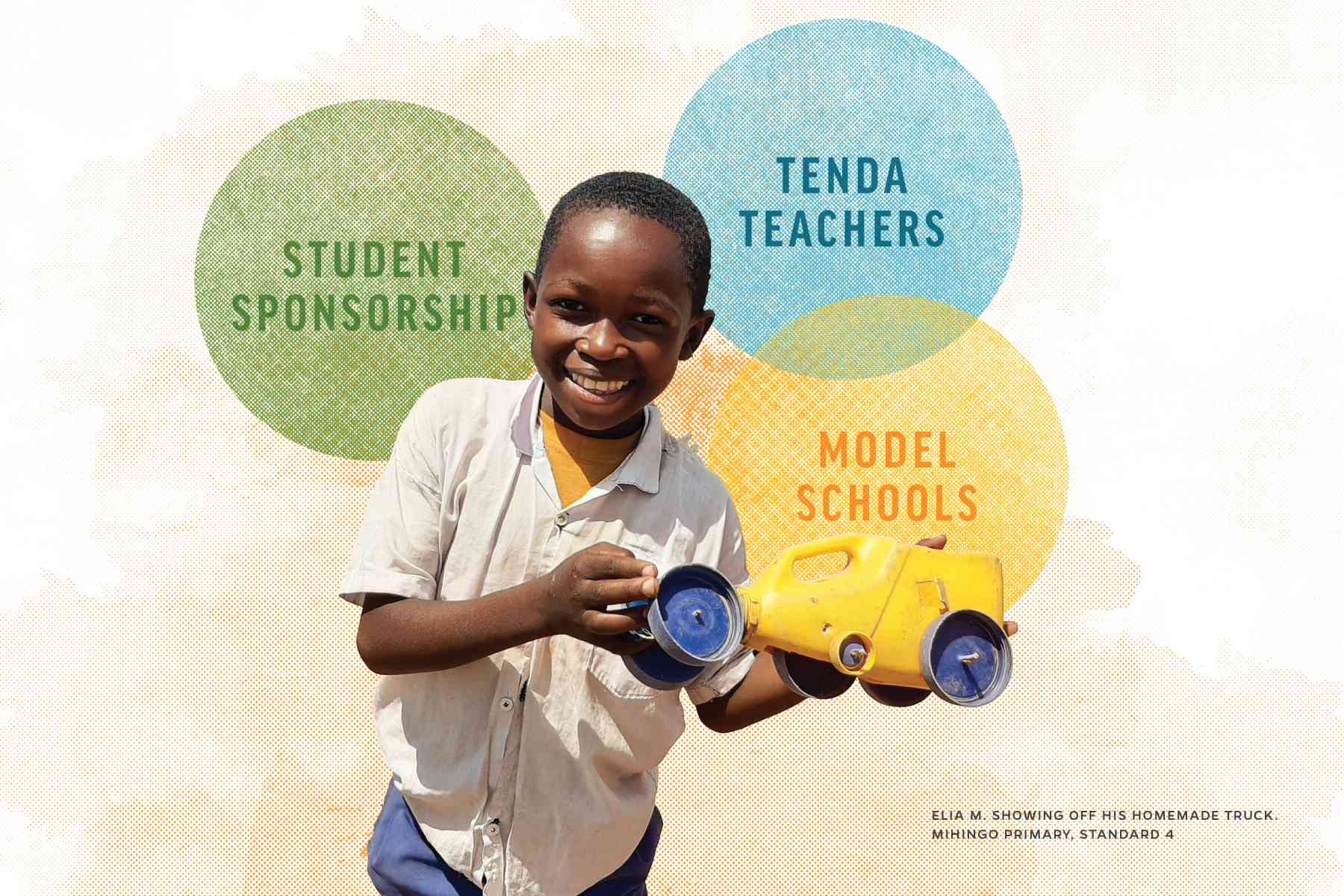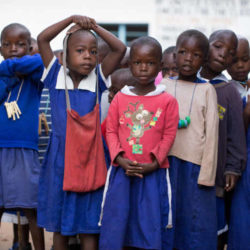 Student Sponsorship
The Sponsorship Program ensures equitable access to education for vulnerable populations. Students are selected by teachers and village leadership based on need. We provide school fees, uniforms, supplies, and ongoing mental health and academic mentoring from professional female counselors. 
In addition to providing direct support to the most vulnerable children, the Sponsorship Program supports students through:
Empowerment Clubs and Camps

Merit Program

Apprenticeship Program (Vocational Training)

School Safety Initiatives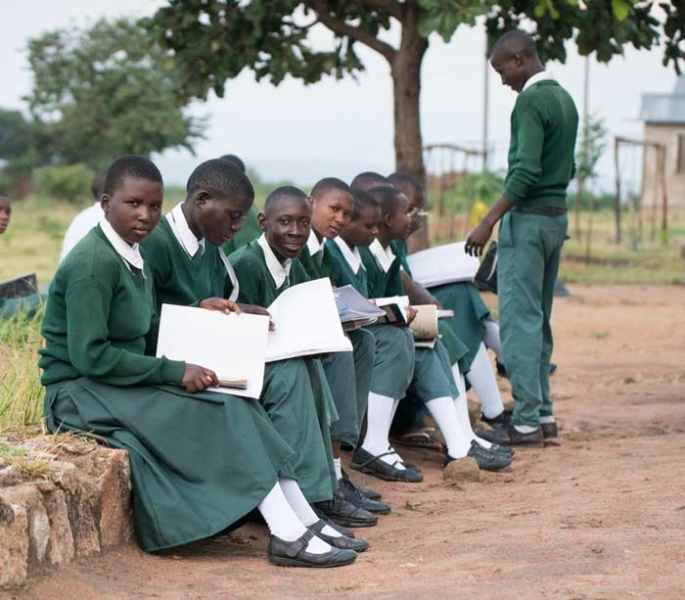 Model Schools
The Model Schools program works with four public primary schools (and their communities) to ensure students have a productive and enjoyable day at school. We pool knowledge, and resources to address the following needs: infrastructure, school leadership, out of school enrichment opportunities, girls' empowerment, and student hunger.
Tenda Teachers
Tenda Teachers is a professional development program that promotes evidence based teaching and learning strategies for teachers. These strategies encourage students to think critically and creatively.
The program is currently being delivered in 41 public primary schools in the Chamriho Division.