Project Zawadi is committed to a student-centered model supported by our three program areas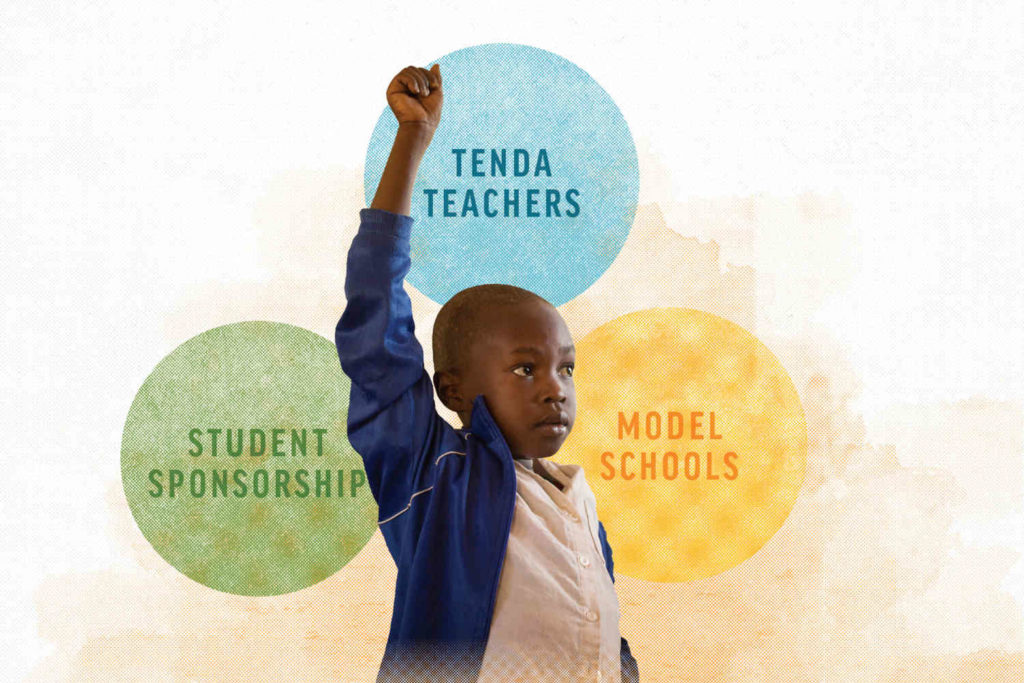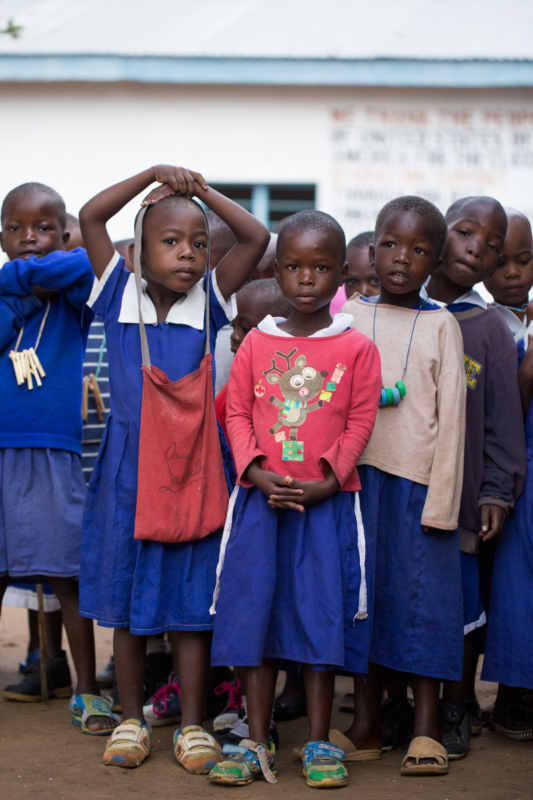 Student Sponsorship
Project Zawadi has supported over 680 students since its founding in 2000.
Sponsorship
Project Zawadi believes every student deserves an opportunity to attend school. That is why selection for sponsorship at the primary school level is based on a student's need rather than their academic ability.
Merit Sponsorship
At the secondary and tertiary levels, Project Zawadi's Merit Sponsorship Program supports high-achieving students for whom the added costs of high school would otherwise make their continued studies financially out of reach for their families. Through a competitive selection process, these promising students' financial needs, above and beyond the level of what their families can continue to provide, are supported.
Mentoring and Support
From the original class of four primary students to today's cohort of 248 active sponsored students, Project Zawadi's core promise has not changed. Project Zawadi promises to support a student's educational expenses for however far their hard work and determination can take them on their road to self-reliance. Depending upon the student's goals and interests, that may be an academic, vocational, or life skills training track.
Tenda Teachers
Supporting teachers' needs is integral to improving the quality of education for students.  Tenda Teachers addresses the gap in training and professional development for teachers.
Active Teaching and Learning Techniques
Embracing the student-centered approach to active teaching and learning, the Tenda Teachers program offers intensive teacher training workshops for teachers to learn and practice skills, share techniques, and receive feedback from trainers and their peers. A free Active Teaching and Learning Techniques Handbook was developed to support these efforts.  A series of electronic training modules called E-learning Tanzania! are in development.  Offering video lessons demonstrating the best instructional practices from the Handbook in action in Tanzanian classrooms, these lessons will provide resources and support for teachers in even the most remote locations via their mobile devices.
The Alliance for Teacher Professional Development in Tanzania
The Alliance is a network of over 14 agencies devoted to developing teachers' professional skills and improving the quality of instruction in Tanzania's schools. Project Zawadi is coordinating efforts to create a professional support network and develop trainings, tools, and techniques for teachers.
English Bridge Workshops
To prepare for the Swahili to English language of instruction change in secondary school, selected transitioning students participate in a seven-week English-intensive training workshop.  The goal is to increase English comprehension and conversational skills ahead of the new school year.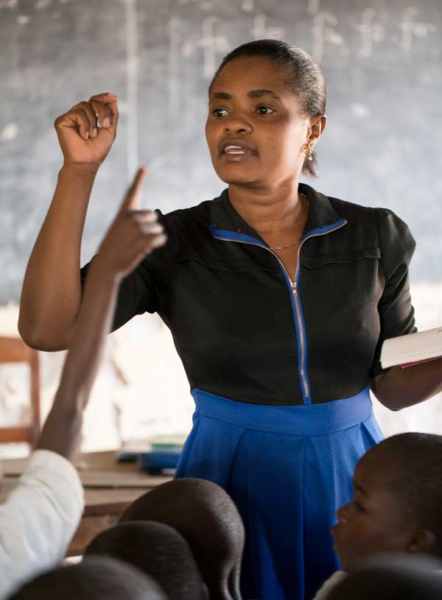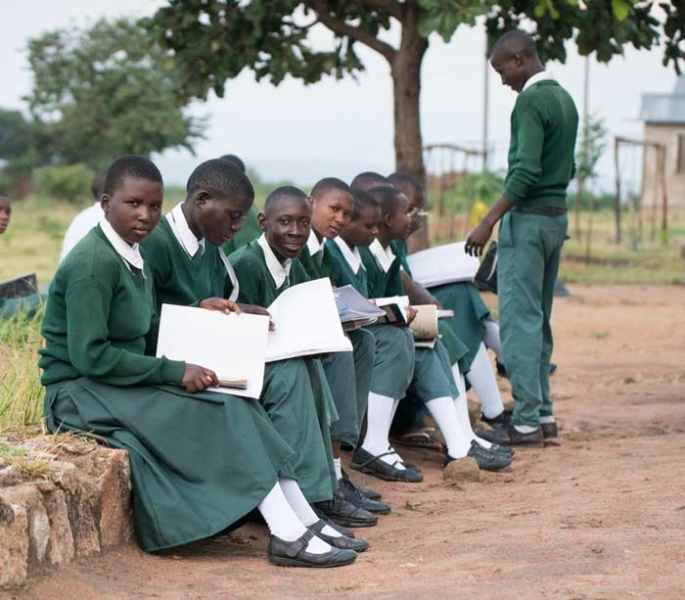 Model Schools
Directed by an intensive community and school planning initiative, the Model Schools program supports the community's vision and priorities for creating model, high quality, educational institutions.  Currently there are four primary schools in the Nyamuswa area serving as pilots.
Other Partner Schools
Project Zawadi has long worked to partner closely with communities and schools in the Nyamuswa area to promote education and to support sponsored students.  These Core Schools and Sister Schools provide additional opportunities for students, teachers, and communities.