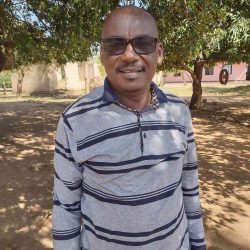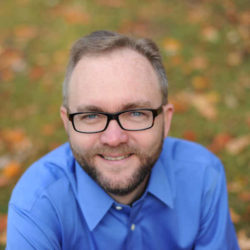 Brian Singer
Executive Director
Brian's commitment to Tanzania started when he spent two years in Tanzania with the Peace Corps. He has a graduate degree from Johns Hopkins University in Social Change and Development and has spent more than 20 years assisting low-income entrepreneurs in New York City and the Twin Cities.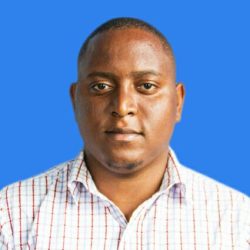 Gerson Mdamo
Accountant
Gerson recieved his bachelor dregree in Business Administration and Accounting from St. Augustine University.  Prior to working with Project Zawadi, Gerson worked with Orkeeswa Schools Organization,  AKO GROUP LTD, and the Lake Victoria Environmental Management Project.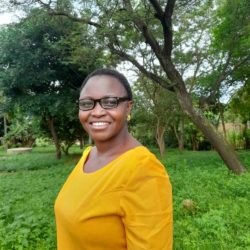 Regina Mkama
Sponsorship Program Manager
Regina has a Diploma in Education. She has 20 years of experience teaching young students. She wasa board member of Compassion International Tanzania (CIT) in Bunda for eleven years. She volunteered with Project Zawadi prior to joining the team as staff.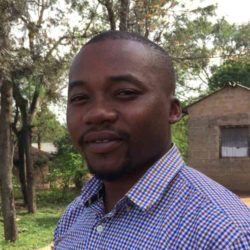 Edgar John Mwansasu
Tenda Teachers Program Manager
Edgar holds a BA in Counseling Psychology from Teofilo Kisanji University.  He has several years of teaching experience most recently as an English teacher and Academic Master at Esperanto Secondary School. He has also worked as a monitoring and evaluation consultant.
Goodluck Estomih
Water Project Coordinator & Interim Model Schools Program Manager
Goodluck's experience is in siting, designing, providing construction supervision, capacity building and sustainable management of integrated water projects in rural communities. He is a graduate from Sokoine University of Agriculture with a degree in Irrigation and Water Resources Engineering.
Brianna Darling
Operations Manager
Rooted in the relationships she built as a Peace Corps Volunteer, Brianna has a deep love for Tanzania. She has a Masters of Science in International Development from Michigan State University. Her thesis research explored the dynamics of power and positionality in development work. She lives in Richfield with her husband, two daughers, chickens, and whatever other rescue animals are passing through at the time.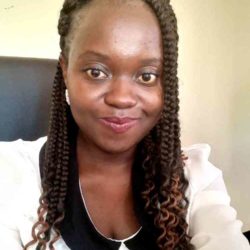 Elizabeth Joseph
Office Administrator
Elizabeth has a Bachelor of Arts in Political Science and Public Administration from the University of Dodoma. She is passionate about the field of Administration, events planning and working towards bettering public education. She likes to meet new people, volunteer and help people to support the community which is the sole foundation of national development.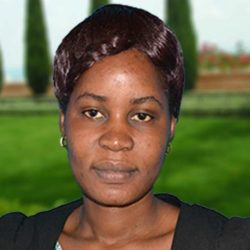 Lilian Emanuel Charles
Counselor
Lilian holds a BS in Psychology and Counseling from Jordan University College in Morogoro and a Certificate in Rural Development and Planning from the Institute of Rural Development and Planning in Dodoma.  She has experience in individual and group counseling and providing mentoring and lifeskills training in a variety of settings.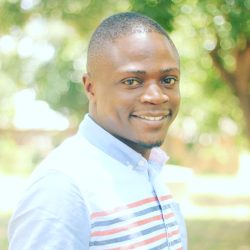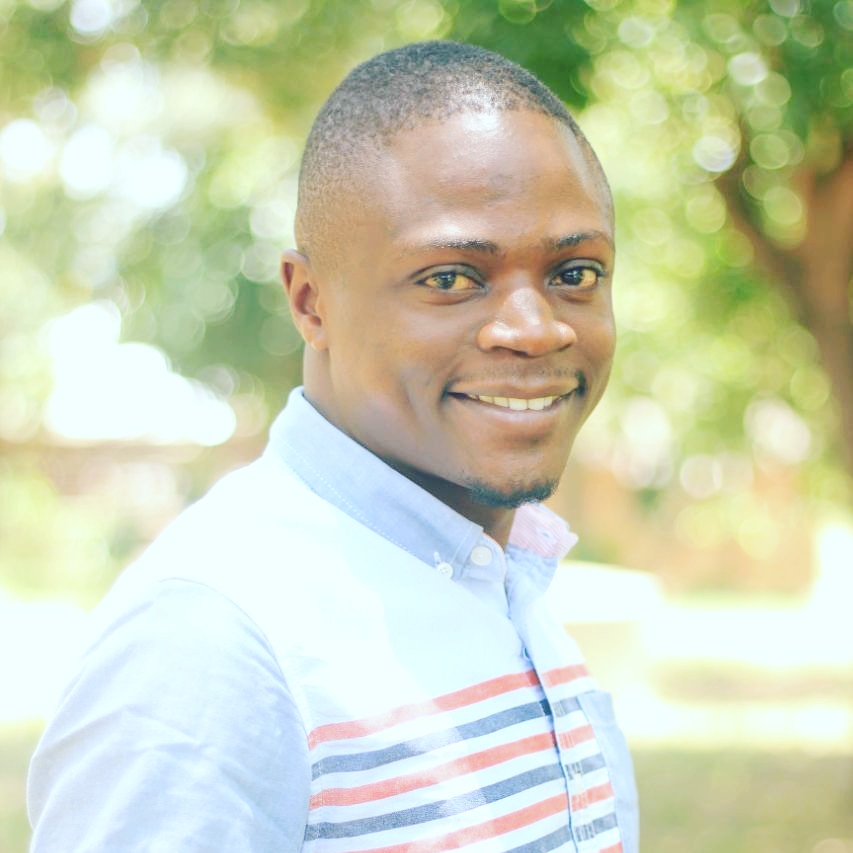 Benard Maziba
Apprenticeships Coordinator
Benard is a former Project Zawadi sponsored student and graduate of Mwanza Vocational Training Centre's carpentry program. His unique perspective and knowledge of the Nyamuswa area are invaluable as the special projects assistant.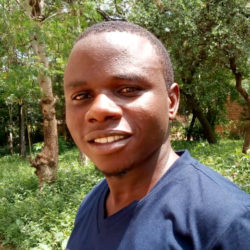 Gingiri Mwesa
School Clubs Coordinator
Gingiri is a former Project Zawadi Merit student and a 2018 graduate of the University of Dar es Salaam with a Bachelor of Education.  He brings his knowledge, skills, and energy to the Tenda Teachers program.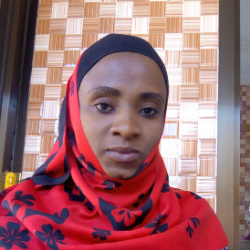 Aziza Ngume
Teacher Training Coordinator
Aziza has a Bachelor's in Languages and Interpretation/Translation from the Muslim University of Morogoro. She has more than 6 years experience in teacher training, education and social development programmes, and project implementation. She has worked with young girls, street children and refugees in education programmes from different NGOs.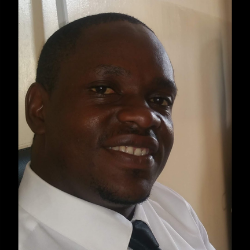 Farouq Shaban
Teacher Training Coordinator
Farouq has a bachelor of arts in education from Makerere university. He 6 years as an education coordinator. He has skills in curriculum development and leadership. He has worked with both local and international organizations to promote development in primary and secondary education.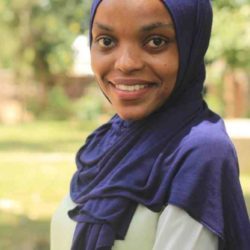 Amina waziri shehoza
Teacher Training Coordinator
Amina is a teacher holding a Bachelor degree in Adult and Community Education. She has four years of experience in training at two different institutions.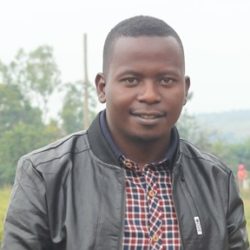 Nehemiah Kipande Method
Teacher Training Coordinator
Nehemiah is passionate about teacher training and professional development. He holds a Bachelor of arts degree in Education from the University of Dar Es Salaam. Prior to joining Project Zawadi, he worked as a head teacher. He has experience working with people with special needs, children, teachers, and refugees.
Catherine Kinasha
Teacher Training Coordinator
Catherine has more than seven years of experience in teaching, coordinating and supervising education programs for humanitarian and development programs. She is passionate about empowering women and girls achieve their goals. She holds a bachelor of arts degree in Education (from Tumaini University Makuira), and is pursuing a master of arts in Project Management (from the Open University of Tanzania).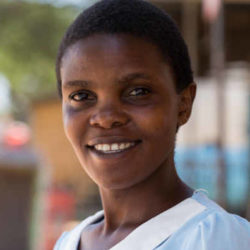 Chukista Malima
Data Clerk - Tenda Teachers
Chukista is a former Project Zawadi sponsored student and graduate of St. Anthony Vocational Training Centre. This unique perspective is invaluable in her work as a data clerk providing support to the Tenda Teacher Professional Development program.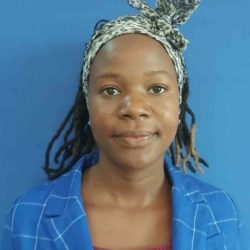 Theresia Muliaza Amos
Theresia was born and raised in village of Nyamuswa. She holds a Bachelor of Arts in Geography and Environmental Studies. Her family worked hard to put her through school and needed extra support once she was in secondary school. She joined the PZ community in 2017 as a merit student. 
Nyangige Laurent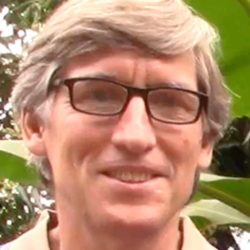 Ian Keith
Board Chair
Ian is an elementary school teacher in the St. Paul Public Schools and a former President of the St. Paul Federation of Teachers. He holds a B.A. in Politics from Princeton University, a Masters degree in Elementary Education from Antioch University in Philadelphia and is a graduate of the Policy Fellows Program at the Humphrey School of Public Affairs at the University of Minnesota.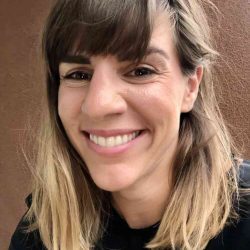 Lisa Goochee
Vice Chair
Lisa brings a wide range of knowledge and skills as a former teacher, school leader, and non-profit project manager. After completing her student teaching in downtown Philadelphia, Lisa took her first teaching position in rural Alaska and spent subsequent years teaching and travelling around the world. She holds a Bachelor's in Education from Pennsylvania State University, a Certificate in Educational Leadership from SUNY Buffalo, and a Masters in Learning, Design, and Technology from Stanford University.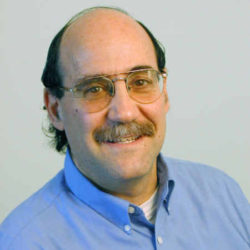 Ron Aminzade
Ron is a retired emeritus Professor of Sociology at the University of Minnesota. He has been doing research in Tanzania since 1995 and has published a book and several articles on the impact of neo-liberal economics and democratic political reforms on citizenship, race relations, and nationalism in Tanzania. During his thirty-six years at the University of Minnesota, he trained many African Ph.D. students who are now professors in Tanzania, Uganda, and South Africa.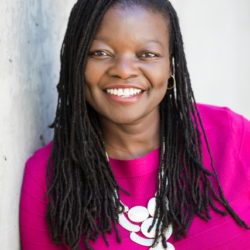 Sabina Mugassa Bingman
Sabina is an experienced IT professional and author of a children book "Sanda: The Girl with the Magical Smile". Born and raised in Dar-Es-Salaam, Tanzania, she moved to the US in 1999 and graduated from Metropolitan State University in St. Paul with a master's degree in Management Information Technology. She enjoys writing, reading, and running. She also volunteers at her local church.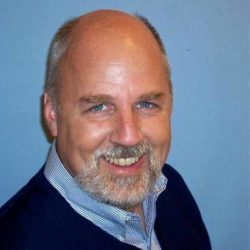 HT Fish
HT has spent the past 25 years leading teams that build and transform large, global businesses primarily at McKinsey & Company and Cargill, Inc. HT also serves on the Board of the Minnesota Children's Museum (MCM), He earned a BA in Chemistry from the University of Colorado, and a Ph.D. in Inorganic Chemistry from Stanford University. He and his wife, Kathryn, live in St Paul, MN.
Alison Ford
Alison earned a Bachelor's in Education and a Master of Public Administration with a focus on education policy and school finance, both at Cornell University. As the descendant of a long line of teachers and educators, she is committed to engaging key stakeholders, changemakers, and the community to advance educational equity for all. In her spare time, Ms. Ford enjoys spending time with her two children, reading, biking, gardening, and traveling.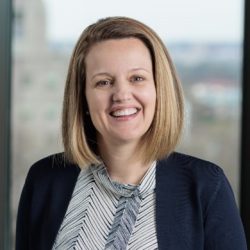 Annie Kneedler
Annie has more than 20 years of experience at the intersection of business and social impact. Her career at Cargill has spanned multiple businesses and functions including corporate strategy, sales, supply chain, operations and corporate responsibility. Annie has worked at both the corporate level and within Cargill's Animal Nutrition and Health business where she served as the U.S. Business Operations and Supply Chain Director. Prior to joining Cargill, Annie worked to connect farmers to markets across various supply chains in Africa including coffee in Rwanda and horticulture in Ghana. She is also a proud second-generation Peace Corps Volunteer who served in Guinea.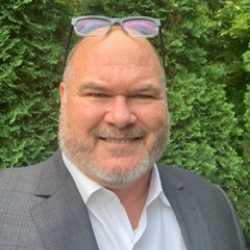 Scott Moore
 Scott is a senior executive with experience at companies ranging from startups and midsize companies like Fallon and Augeo to Fortune 100 companies such as Best Buy and Wynn Resorts. He has a life long commitment to education reform beginning with his service as a Teach For America Corps Member, a founding Board Member of KIPP/MN, and as Board Member of the Best Buy Children's Foundation. He lives in St. Paul with his wife and their St. Bernard, Albus, and has two children in college. Scott serves on the Tenda Teachers Committee.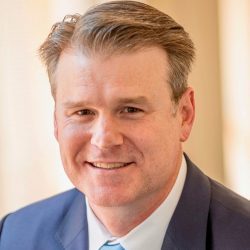 Chris Ritter
Chris is a senior executive with 30 years of experience advising leaders as they transform their organizations across commercial, government, and non-profit sectors. He has an undergraduate degree in African Studies and an MBA in strategy and organizational change. Chris began his career with Teach For America as a high school special educator in Arkansas where he developed a life-long passion to provide children access to a quality education. Chris lives in Bethesda, Maryland with his wife, three children, and two bunnies Nola and Bama.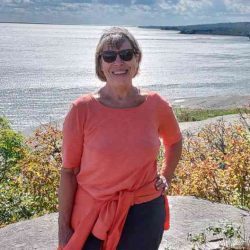 Diane Ruonavaara
 Diane was the Program Manager for the Michigan State University (MSU) Tanzania Partnership Program (TPP) for 10 years. Her work in Tanzania builds on many years of experience in international community development, participatory research, and evaluation. She received her Ph.D. from the Department of Resource Development at MSU.
Diane is an avid organic gardener and loves wilderness canoeing in the Boundary Waters and Quetico. She has three children, 10 grandchildren, and 2 great grandchildren.
Board Of Advisors (Tanzania)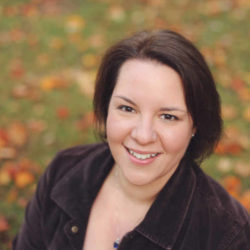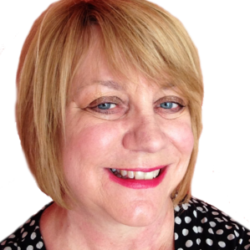 Linda Webster
Linda is an education consultant specialising in primary education, language and literacy. She is a key contributer to the development and management of the Tenda Teachers Professional Development Training Program curriculum and e-modules.  She has worked as a teacher and consultant for organizations of all sizes in her home country of the United Kingdom and internationally in countries including Tanzania, Kazakhstan, Qatar, and the United Arab Emirates.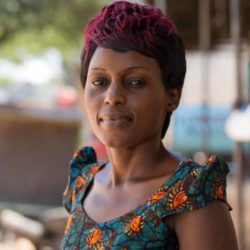 Neria Atieno
Neria served on the front lines of Project Zawadi's sponsorship program for more than five years. She currently volunteers helping with data entry and communication between schools, teachers, and PZ staff.