The Sponsorship program helps vulnerable students thrive in their educational journeys.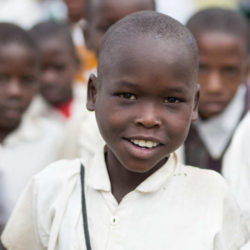 Student Sponsorship
Project Zawadi's Sponsorship program seeks to address barriers to education by partnering with students, families, communities, and schools to provide students with the greatest need uniforms, school supplies, textbooks, mentoring, and career counseling.
Visit our donate now page to become a sponsor! Give at the $240 level!
Merit Program
The Merit Program encourages high-achieving students from the Nyamuswa area to continue onto higher levels of education. These are students who did not qualify for support at the primary level but have a demonstrated financial need given the increased costs of secondary school and beyond. Merit students are motivated, hard-working, academically high-performing students.
You can learn more about the Merit Program on our blog. On average, it costs $500 a year to support a Merit student. If you'd like to sponsor a merit student, visit our donate now page to become a sponsor. Give at the $500 level!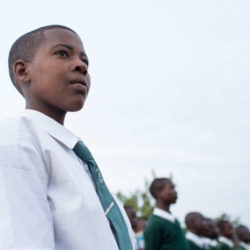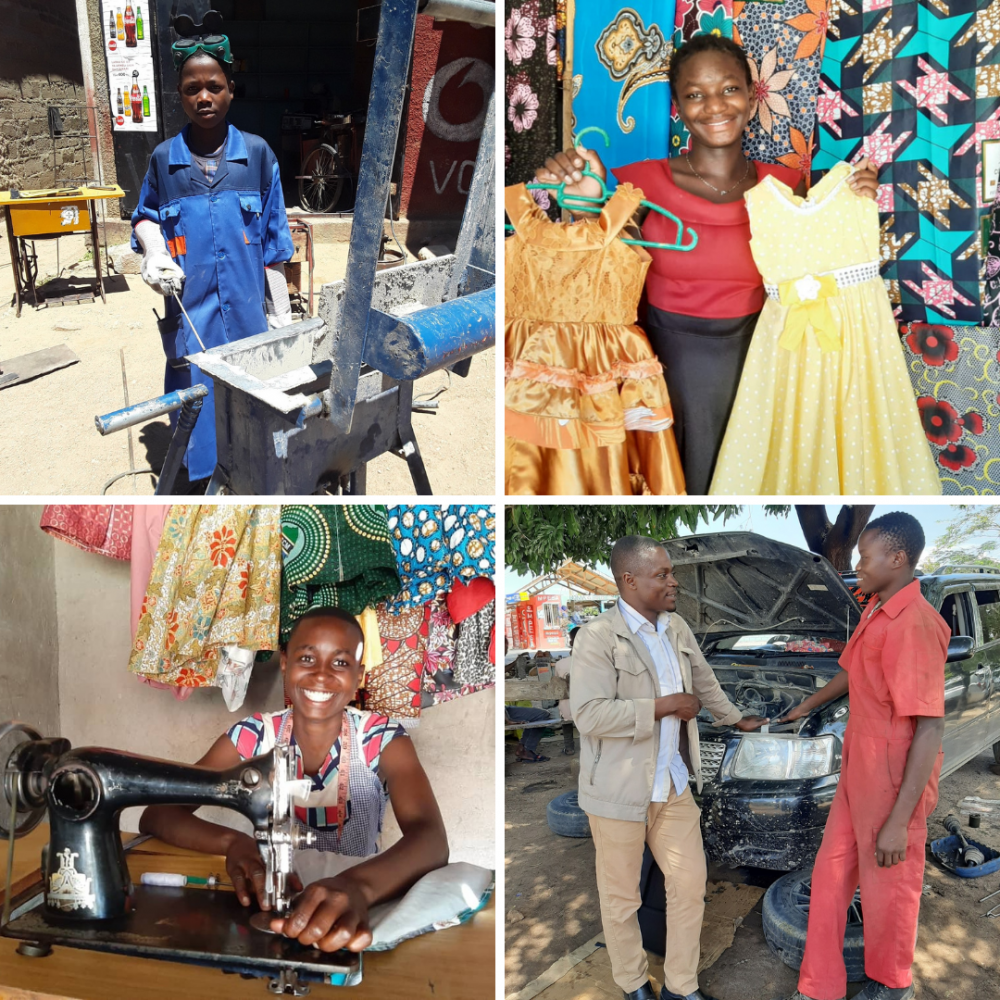 Apprenticeship
The Apprenticeship Program is an option for sponsored students who for various reasons may not continue in traditional school settings. The program offers viable and diverse opportunities for learning and development where students gain hands-on experience in a trade that provides future income-earning potential.
The program began in 2019 and to date has supported 52 students.
School Safety
Project Zawadi is recognized as a leader in mental health support and student safety. Our comprehensive School Safety program works with local government officials and teachers, and students to combat Gender Based Violence in schools. Meetings, training, and coaching are provided to government officials and teachers. Empowerment clubs, counseling, and student councils are facilitated for students.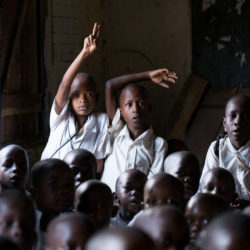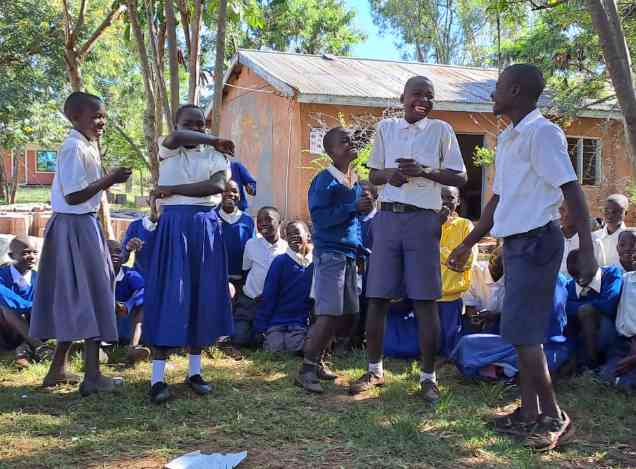 Empowerment Clubs
Clubs meet weekly and are currently offered at 6 schools: Sarawe Primary School, Busore Primary School, Makongoro Secondary School, Kurusanga Primary School, Kambarage Primary School and Nyamang'uta Secondary School. Students learn and practice self-awareness, confidence, leadership, and communication through discussion and play.
Interested in learning more? Check out our blog for some empowerment club success stories!