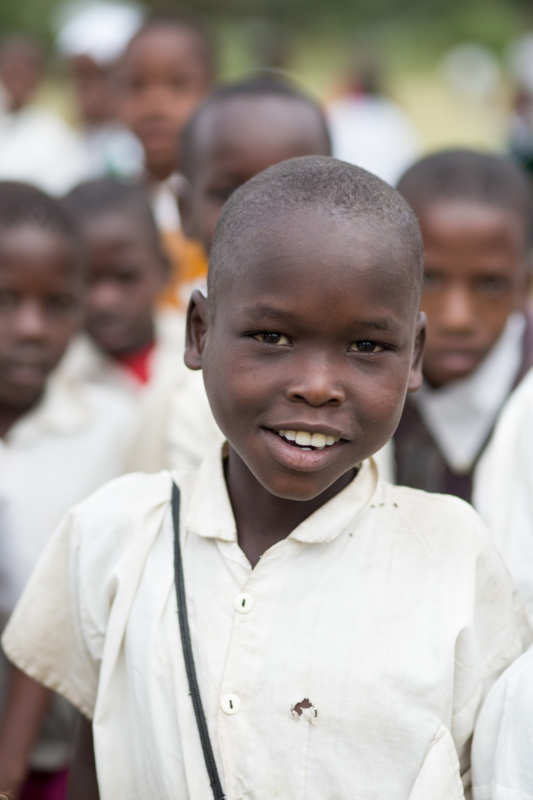 Student Sponsorship
Over 750 students have been supported through the Sponsorship Program since our founding in 2000.  Today, there are 299 actively sponsored students at 48 schools studying at all levels from primary through university as well as a variety of vocational training programs.  Taking a student-centered approach is at the very heart of our programming.
Three core beliefs have given structure to the Student Sponsorship Program and remain relevant today:
A relevant, quality education should be a human right

Children belong with their families and their communities (not institutions)

Local communities know best what their children need.
Additionally, Project Zawadi makes a promise to each of our sponsored students.  Project Zawadi will support their educational expenses for as far as their hard work and determination will take them.  Depending upon individual student's interests and goals, that may be along an academic, vocational, or life skills training track.
Merit Program
Project Zawadi's Merit Program is an expansion of our traditional sponsorship program.  The Merit Program supports high-achieving students at the secondary or tertiary levels for whom the added expenses of higher schooling would otherwise be financially out of reach for their families.  Through a competitive selection process, these promising students' financial needs, above and beyond the level of what their families can continue to provide, are supported. Often these expenses include such things as travel, room and board, and increased uniform and materials fees for schools that can be located very far away from the student's home community.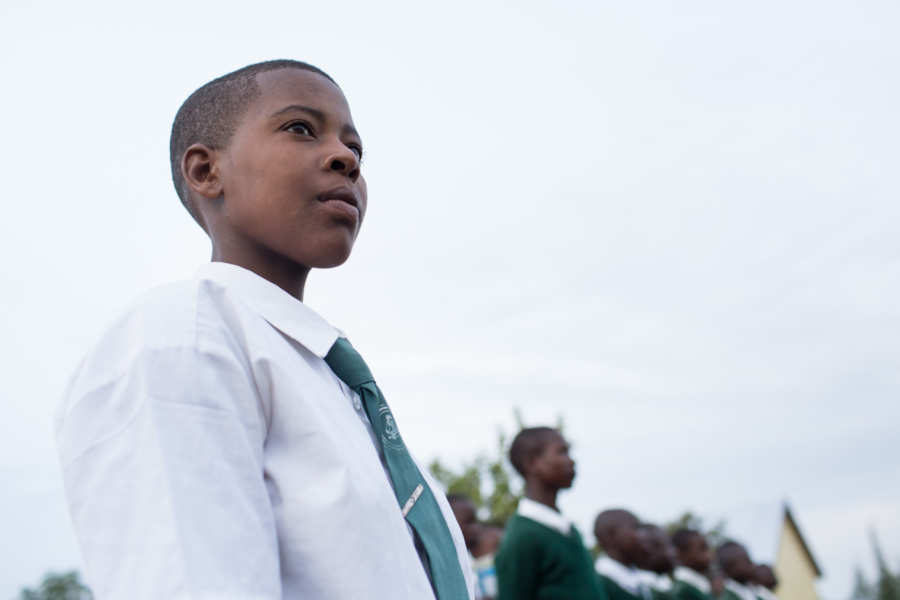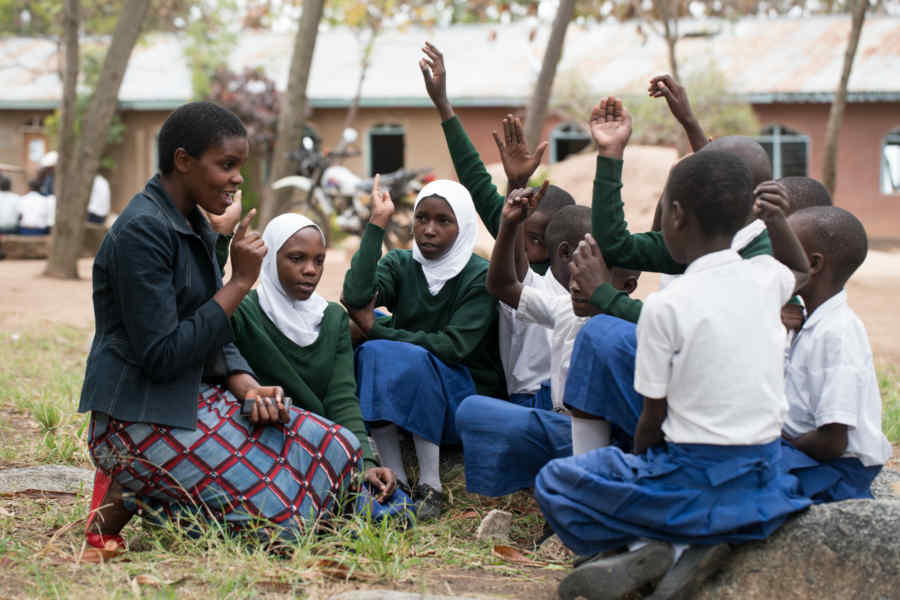 Mentoring and Support
In keeping with our mission and core values, Project Zawadi  partners with local communities, schools, and family to create a multi-level support system for students on their education journey.  The initial selection for sponsorship is done by the student's home village community, families pledge to make school a priority for their child, and schools partner with Project Zawadi staff to provide mentoring and academic and career counseling to students.
All sponsored students begin their sponsorship experience in Nyamuswa village, Project Zawadi's base of operations in rural northwestern Tanzania.  From this start, students follow their education paths to pursue programs in communities both near and far at every level of study.