Our Mission:
To Ensure Tanzanian Children And Youth Have Access To A Quality Education.
Our Strategy
Project Zawadi learns from and collaborates with Tanzanian communities, schools and teachers to design and deliver effective initiatives that are sustainable, replicable and culturally relevant.
Our Guiding Principles
Access to a quality education is a human right.

A quality education addresses the needs of the whole child--physical, emotional, social and intellectual.

Change takes time and requires a long-term commitment.

Vulnerable children need the cultural and familial stability provided by their communities and schools.

Designing effective community-owned programs requires attention to how gender, class, race, and historical legacies impact our work as well as respect for local knowledge, expertise, and culture.
Our Core Values
Teamwork

Passion for the Work

Respect for Community

Commitment to Equity

Resilience and Drive
Our Programs
Working from our home-base in the northwestern village community of Nyamuswa, Project Zawadi pursues our goal and supports our mission through three main program areas: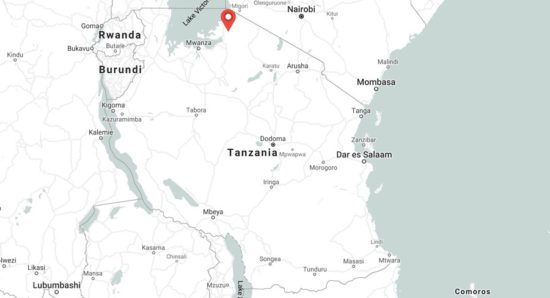 Support Our Work in Tanzania
Your gift impacts the lives of students and communities in rural Tanzania by providing opportunity through education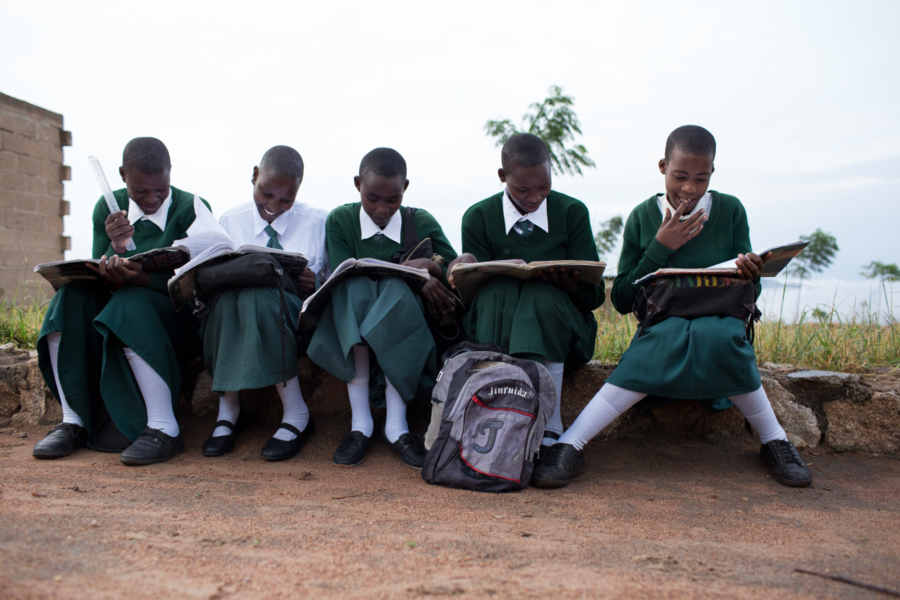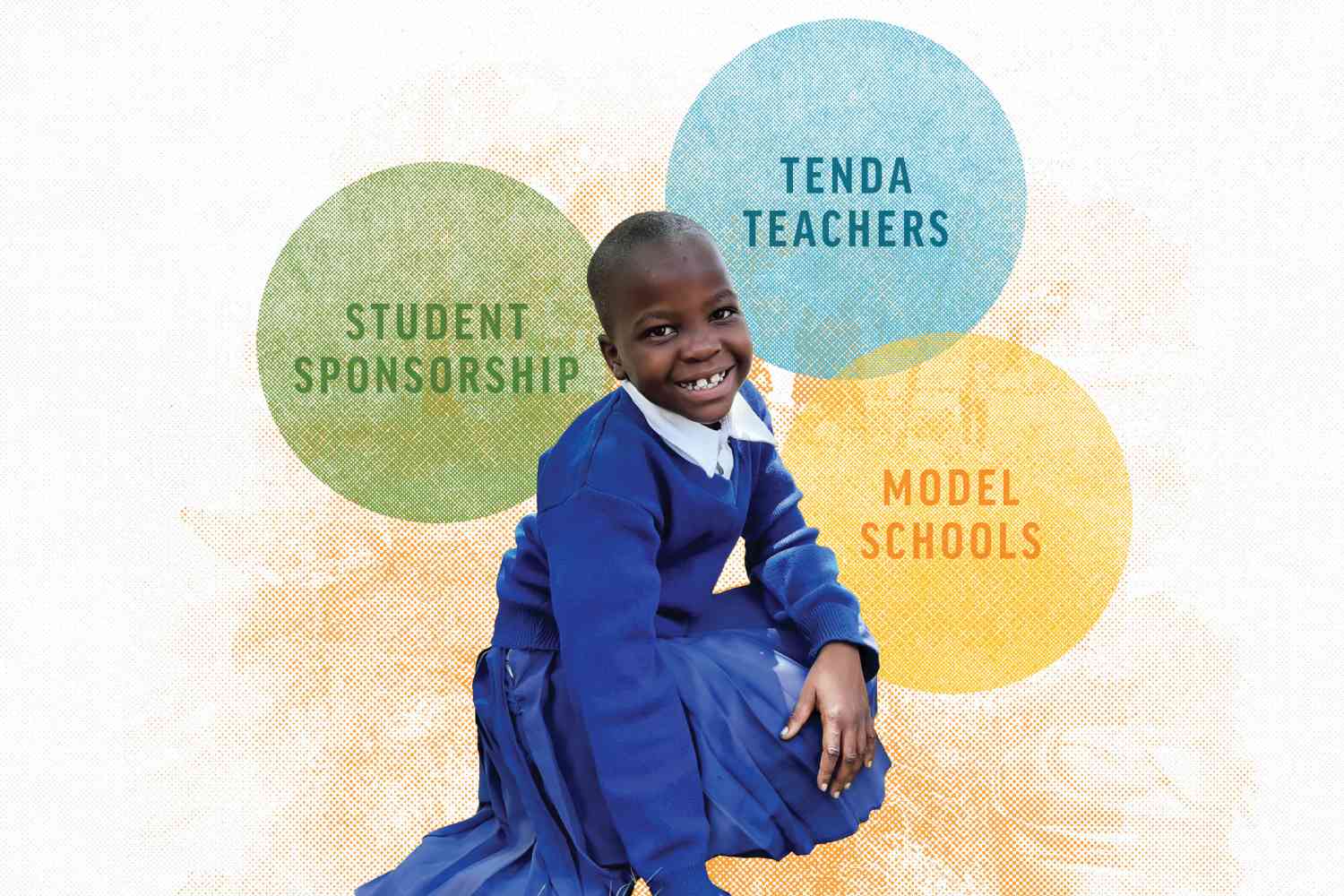 Sign up to have our monthly e-newsletter delivered directly to your inbox:
Uplifting Updates from Project Zawadi