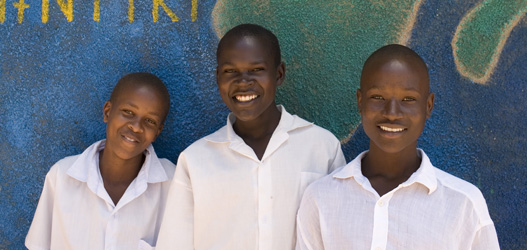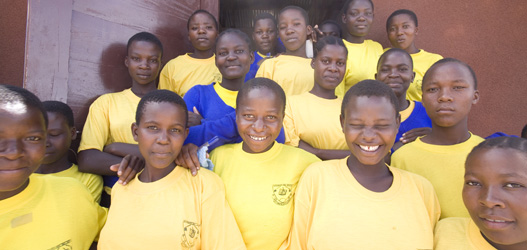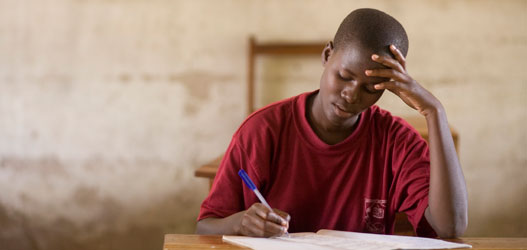 PROJECT
ZAWADI
is a non-profit organization founded in December 2000. Active in the rural Mara Region of Tanzania, our mission is to provide educational opportunities within a nurturing environment to orphaned and other vulnerable children in Tanzania so that they become self-reliant and active members of their communities.
Thanks to the generous support of our Board of Directors who offset administrative costs, PROJECTZAWADI is proud to be a 100% Direct Aid organization.  As a 100% Direct Aid organization, every penny of every donation made to PROJECTZAWADI goes directly to fund programs on the ground in Tanzania.
PROJECTZAWADI is recognized by the IRS as a tax-exempt 501 (c) 3 organization.
photographs courtesy of
Mark Tuschman Photography
Video couresy of GoodMakers Films