Mission: To Ensure Tanzanian Children And Youth Have Access To A Quality Education.
Access to A Quality Education is a Human Right.
We learn from and collaborate with Tanzanian communities, schools and teachers to design and deliver effective initiatives that are sustainable, replicable and culturally relevant.
You can make a difference.
Your gift impacts the lives of students and communities by providing opportunity through education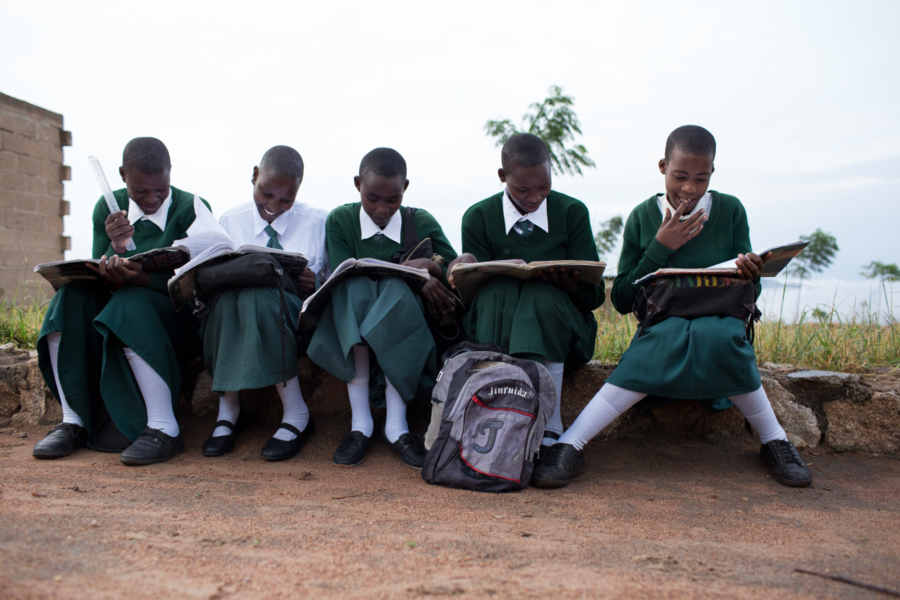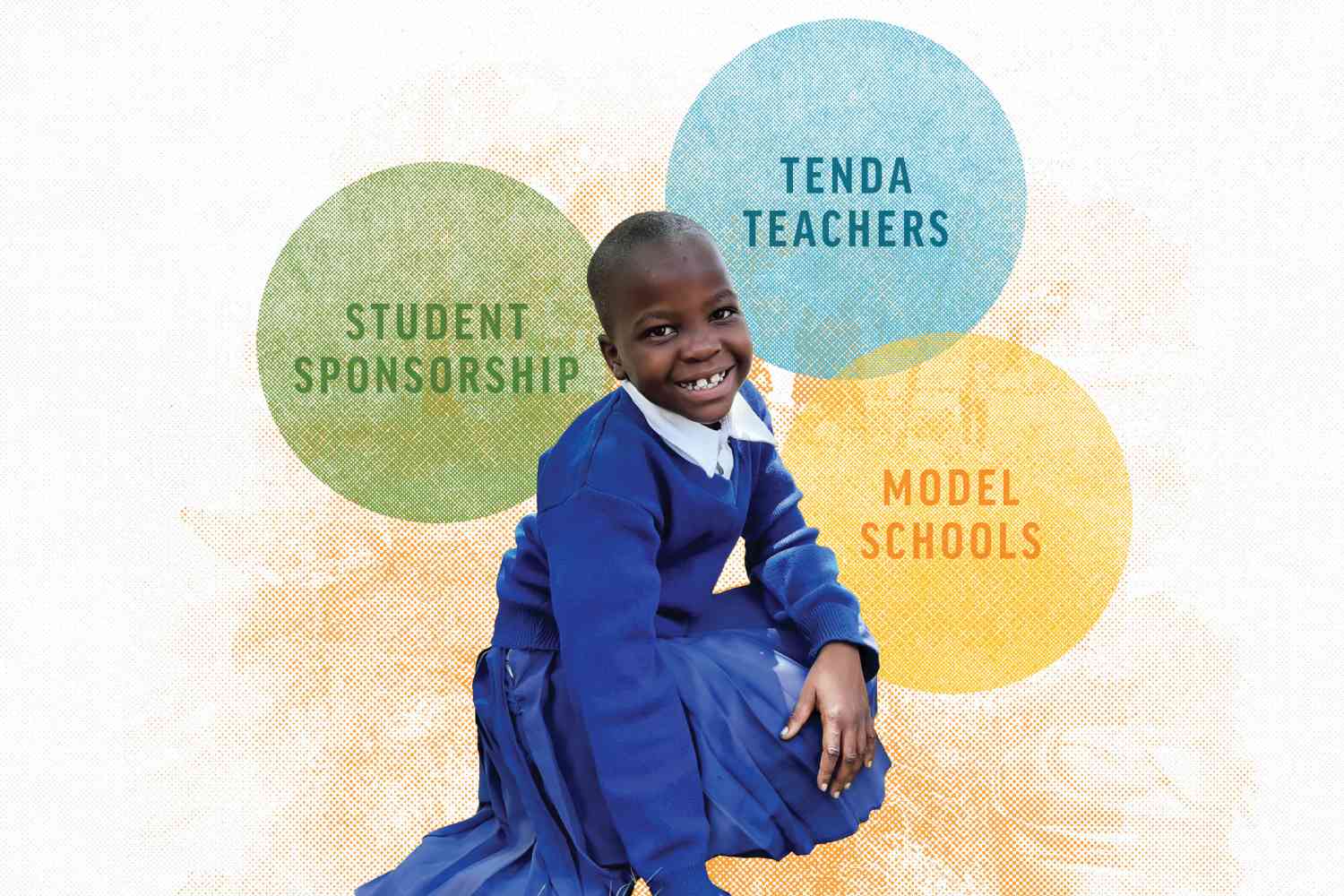 Sign up to have our monthly e-newsletter delivered directly to your inbox:
Uplifting Updates from Project Zawadi