Project Zawadi's cooperation with Sarawe began in 2009 with the first cohort of 10 sponsored students. Over the years Sarawe has been an active partner with the Sponsorship Program. They have had difficulty in properly maintaining classrooms and other infrastructure and in 2012, Project Zawadi provided funding to refurbish two existing classrooms. In 2017, a different classroom collapsed killing two students. This tragedy was a wake up call to the community and education became a priority with village leadership.
As the Model Schools program was launching, Sarawe quickly became a frontrunner for participation with the program. Due to Project Zawadi's history with student sponsorship at the school, a new and enthusiastic Head Teacher, and strong support from the larger community, Sarawe Primary School was selected to be one of the very first Model School communities.
The process began in summer of 2018 when the Sarawe community created a Model School Task Force. Led by two school teachers and three community members, in partnership with Project Zawadi, the task force was charged with gathering input and using it to guide the development of a five-year strategic plan. Through a series of meetings, the task force conducted a community inventory, identified strengths and needs, and created a strategic plan that reflects priorities from a wide range of stakeholders.
"The community members were so engaged! They aren't usually asked to write their own strategic plans. They really took ownership of the process." 
-Judith Merinyo, Project Zawadi Sponsorship Director
Location: Sarawe Village
Levels: Kindergarten - Standard 7
Number of Students: 1050
Number of Teachers: 15 (9 additional teachers are needed to meet the required 1:45 ratio)
Number of Classrooms: 8 (16 additional classrooms are needed to accommodate the number of students)
Number of Student Toilets: 5 boys and 5 girls (38 additional toilets are needed to accommodate the number of students)
Number of Staff Toilets:  0
Number of Teacher Houses: 4 (3 of these need refurbishment to bring them up to standard and 11 additional teacher houses are needed)
Water source: gutters and two collection tanks
Electricity: No
Rank on Primary School Leaving Exam 2018 (Mara Region): 223/697 (68th percentile)
In Year 1, the Model Schools partnership at Sarawe
has been hard at work on the strategic plan priorities: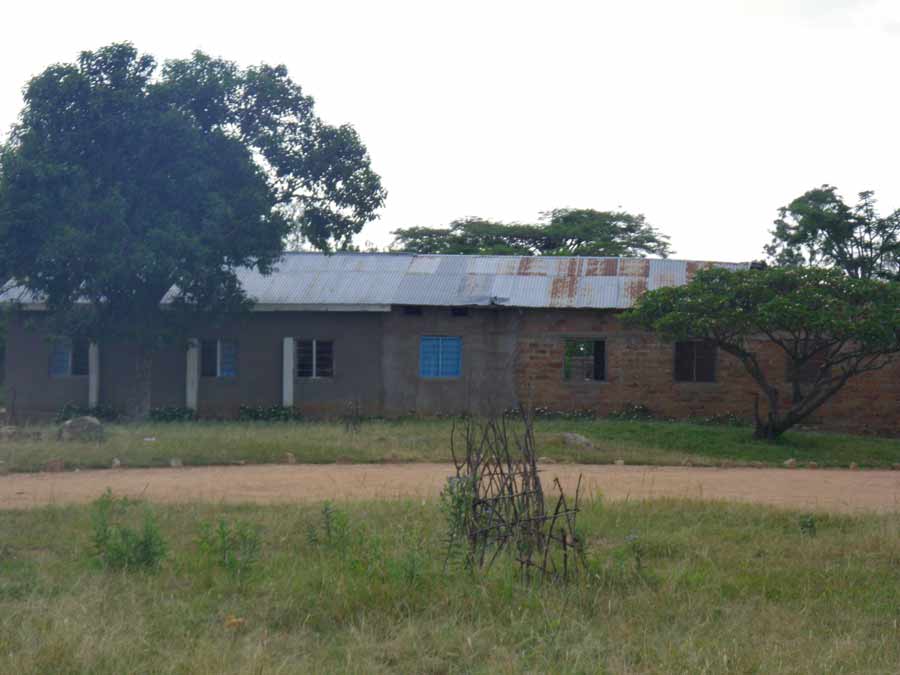 Plans are in place to repair and refurbish roofs, doors, and floors of existing classrooms over the school break in June to ensure a safe and pleasant learning environment for students and teachers