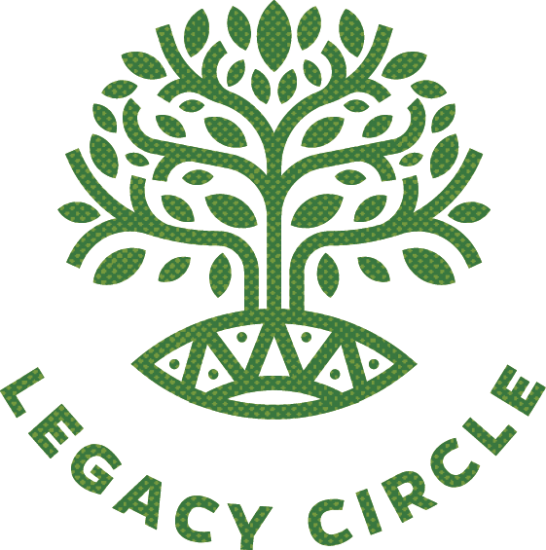 SUPPORT THE MISSION INTO THE FUTURE! 
The Legacy Circle is for supporters that have made a provision in their estate plans to support Project Zawadi's mission long into the future. 
Legacy Circle gifts can be as simple as a gift in your will, a bequest of a retirement plan, or a gift of life insurance. These planned gifts will become an essential part of securing Project Zawadi's ability to fulfill its mission well into the future. Legacy Circle members will be recognized in every Annual Report and on the Project Zawadi website. They will also be invited to special events.
To explore becoming a member of Project Zawadi's Legacy Circle email Brian Singer at bsinger@projectzawdi.org or call 651-217-0743 with a request for more information.
LEGACY CIRCLE MEMBERS
A tree blossoms with rain. (Tanzanian proverb) 
K. Kevyne Baar
Peter Donitz
Jackie Mahi Erickson
Nance Hikes and Michael Melampy
Clayton and Jan Kooiker
Bette Merchant
Taylor Quinn O'Brien and Patrick James Freeman
Paul Sack
Louise Sherman
Brian Singer and Karen Stupic
Sara Skinner and Javier de Ana
Frances Vavrus
Fred Wilebski