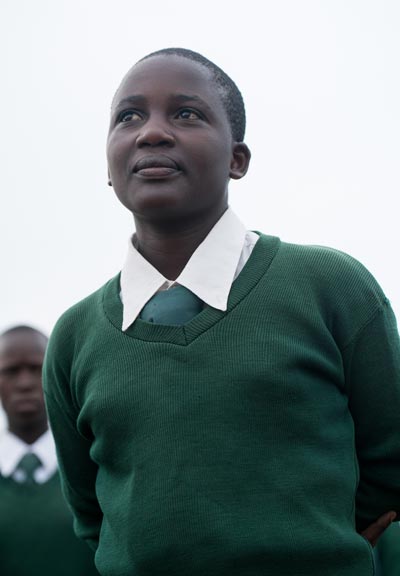 Project Zawadi launched the Merit Program in 2011 in response to a growing number of requests for financial support from non-sponsored students in the Nyamuswa community. These requests were typically coming from high-achieving students. Their families were able to support their studies at lower levels of schooling, but with the greater costs of higher level studies combined with additional travel, room, and board expenses, family support was no longer sufficient.
The Merit Program seeks to address this funding gap and encourage high-achieving local students with demonstrated financial need to continue their studies. Merit students are motivated, hard-working, academically high-achieving students who have succeeded on their National Exams.
Selections are done through a competitive application process and include:
a personal statement
copies of transcripts and exam results
joining instructions for their higher level school
a budget demonstrating total financi
all needs for school/room/board/travel, continued family support, and identifying the funding gap
a commitment to maintaining a high level of academic achievement
Merit scholarships are awarded for amounts up to $1,000 and funding through the Merit Program is offered on a three-year cycle. The selection committee seeks to balance the awards between boys and girls, without regard to a student's tribe or religion. Students are eligible to reapply for additional funding after completing the initial 3-year cycle.
*Note that students MUST have completed their primary schooling in the Nyamuswa area in order to be eligible for consideration for a Merit Program scholarship.