Update – Community Vision: Access to Clean Water
This past May, in the midst of the worldwide pandemic that caused all Tanzanian schools to be shut down for nearly two months, Project Zawadi held a fundraiser for water.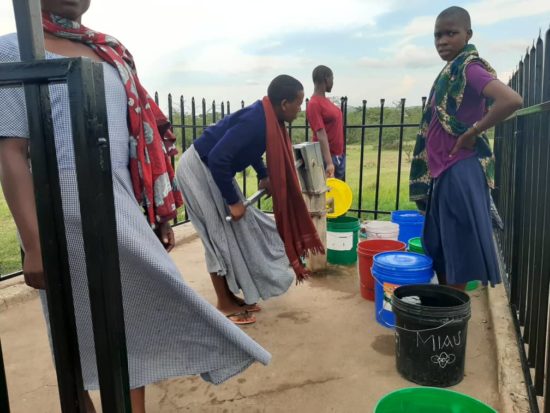 Even though we had already planned to make water a priority this year, it was suitable that it happened at a time when water for hand-washing was more important than ever. We set an ambitious goal of $50,000 and ultimately the Community Vision: Access to Clean Water campaign raised just over $53,000! Thank you to everyone that contributed.
The goal is to provide permanent water sources to our four Model Schools and their communities. This will provide clean, reliable water to more than 10,000 people. The systems will work year-round and be implemented in such a way that they are self-sustaining. 
Since raising the funds, we have passed a few key milestones: 
We met with the District Water Officials and together completed water needs assessments for each community

We hired a full-time Water Project Coordinator, Goodluck Estomih. Goodluck is the the primary manager of these projects. He is a registered Water Resources Engineer and has broad experience in water design, project management, implementation, and participatory approaches. 
Goodluck started with Project Zawadi in November and dove right in:
Completed site assessments and a stakeholder analysis.

Met the key leaders in each community, learned what they can be expected to contribute, where potential water sources exist and identified the best locations to install water taps.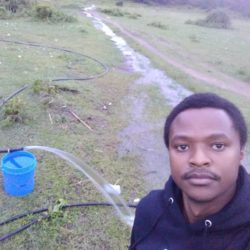 Some of the next steps are to design solutions for each community, prepare engineering drawings, obtain government approval, select a contractor and execute implementation. Once the projects are complete there will be ongoing monitoring and follow-ups. 
We are excited to know that the communities and schools will soon have permanent, reliable access to water.
We will continue to keep you updated as progress is made.