Support Kids Like Ester and Quality Education in Tanzania!
Project Zawadi is celebrating Universal Children's Day on Tuesday, November 20 with a day of giving –  join us in supporting quality education for kids like Ester!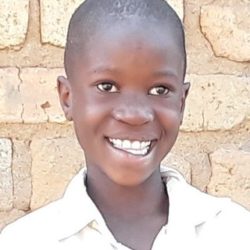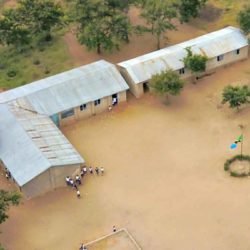 Meet Ester, a Project Zawadi sponsored student just starting off with her education at one of our Model School partners.  Thanks to the compassionate support of individuals like you, Ester's education will be radically different from that of the students who came before her. Ester's school, her teachers, and her sponsorship experience are all being transformed, and your support is integral to this transformation.
Ester's school is one of Project Zawadi's first Model Schools – a government school transforming the educational experience for students through strategic partnership. Last year, her community identified the school's strengths and prioritized areas in which to partner with Project Zawadi for improvements. First steps included critical safety and infrastructure improvements.  But there are additional infrastructure needs, as well as support for teacher training, extracurriculars, increased parent and guardian involvement, and classroom learning aids. You can help make the community's vision for a high-quality school a reality!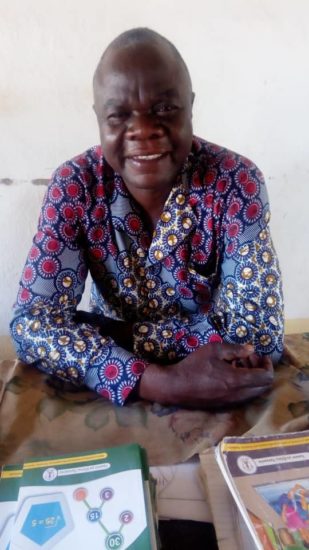 This year Project Zawadi's Tenda Teachers program is introducing active learning techniques to 215 teachers at 20 local schools in Ester's community.  Teachers participate in training activities and have access to comprehensive professional development opportunities designed to improve student learning and comprehension.
"All the students are engaged in the lesson and building their ability to think, remember and to believe in themselves. It is also easier for me to know where my students are mastering the material and where they need additional help,"  – Mr. Maritawera
Your support is critical to bring these internationally recognized teaching techniques to Tanzanian teachers in rural areas and providing teachers with the professional development opportunities they need and deserve!
Ester will soon start her second school year through Project Zawadi's Student Sponsorship.  Thanks to your generosity and the generosity of so many individuals, she has all the supplies she needs for success at school and carries with her Project Zawadi's promise that her educational needs will be met for as far as her hard work and determination can take her.
She is one of 274 individually sponsored students pursuing an education made available through your support.  Due to your generosity, new opportunities exist for apprenticeships, life skills and empowerment training, and intensive English language training workshops (for students who switch from learning in Swahili to English in secondary school). 
Every donation or pledge made to Project Zawadi from now until Tuesday, November 20 will be matched by 35%!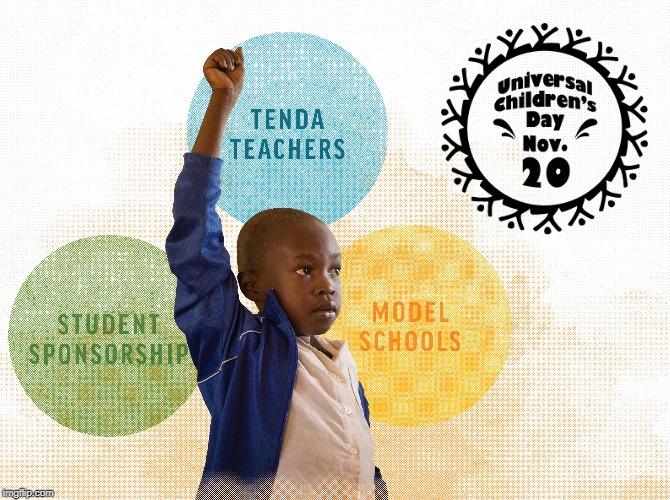 Our goal is big – $85,000 by Universal Children's Day  – please be as generous as you can!
Here's how:
Donate online by CLICKING HERE – or
Mail your donation to Project Zawadi 253 Duke St, St Paul, MN 55102. Simply postmark your donation envelope by 11/20/2018 (just like when you mail your tax return) – or
To pledge your donation, email donate@projectzawadi.org and let us know your gift is coming (deadline to receive the pledged gift is Dec. 31) – or
Post a pledge on our Facebook page (it's just like emailing us but better because you are spreading the word) – or
Just give us a call at 866-589-6116 (we would love to hear from you)
The foundations have been laid and the stage is set for growth and increased impact. The community, schools, and teachers are ready to transform the quality of education for kids like Ester.
Project Zawadi partners with communities, schools, and teachers to support quality education for Tanzanian children and youth. But our partnership with YOU is making this transformation possible.  Thanks so much for your support of education in Tanzania!