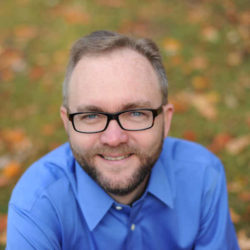 Brian Singer
Executive Director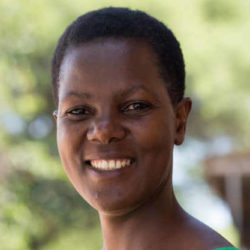 Judith Merinyo
Country Manager and Sponsorship Program Manager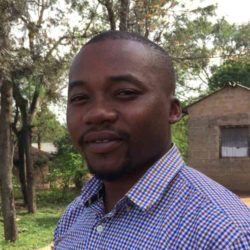 Edgar John Mwansasu
Tenda Teachers Program Manager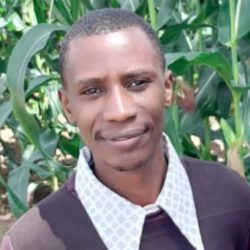 Joel Elphas
Model Schools Program Manager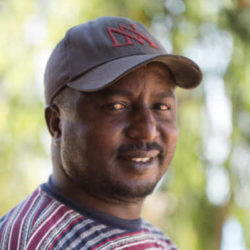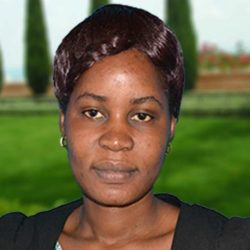 Lilian Emanuel Charles
Counselor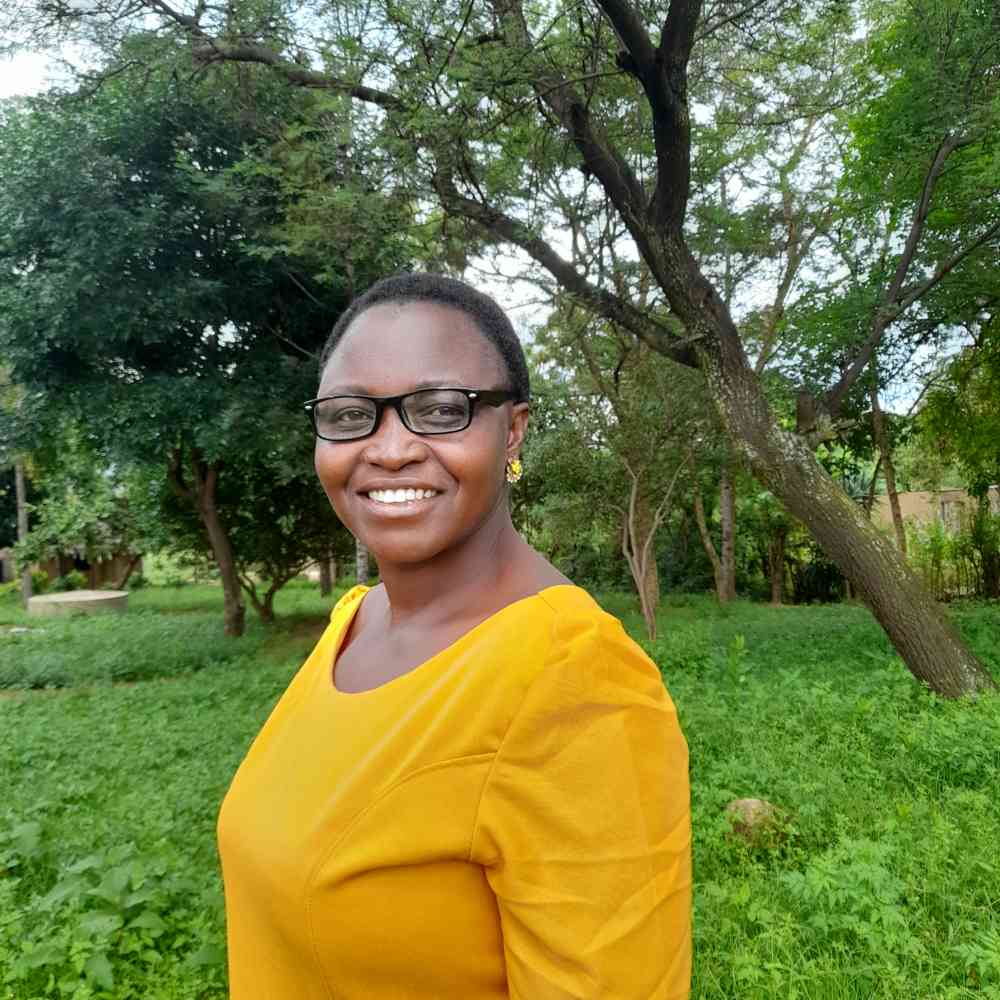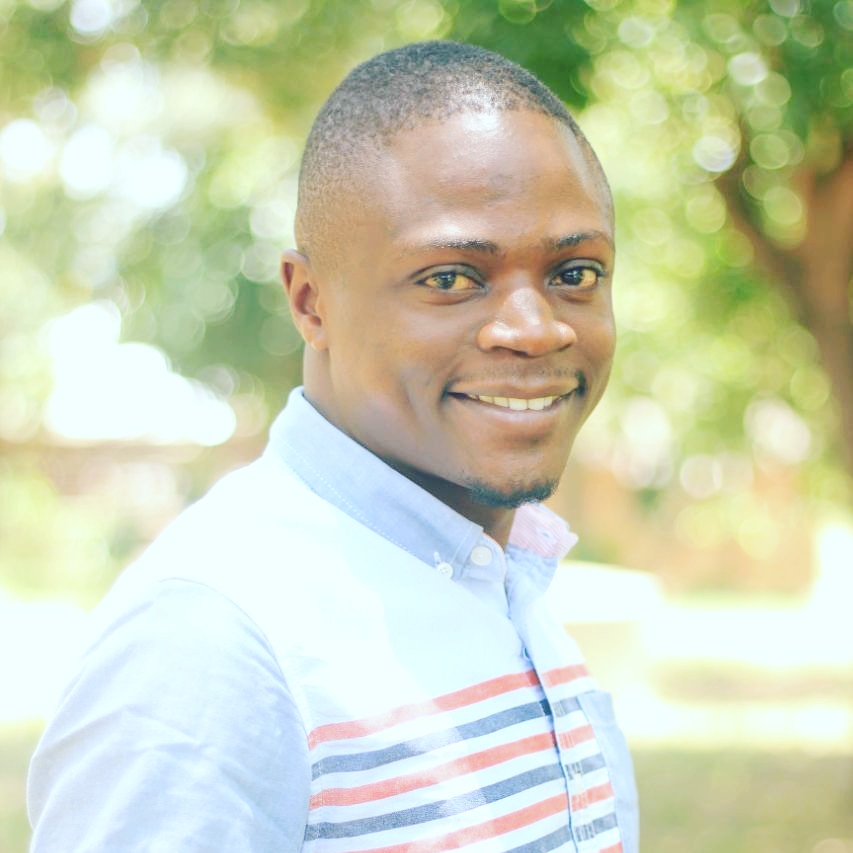 Benard Maziba
Apprenticeships Coordinator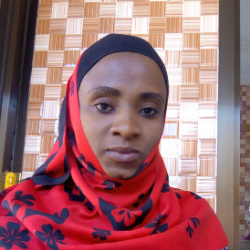 Aziza Ngume
Teacher Training Coordinator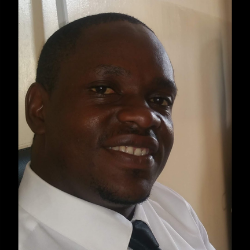 Farouq Shaban
Teacher Training Coordinator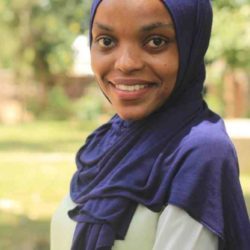 Amina waziri shehoza
Teacher Training Coordinator
Catherine Kinasha
Teacher Training Coordinator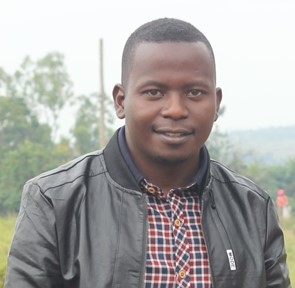 Nehemiah Kipande Method
Teacher Training Coordinator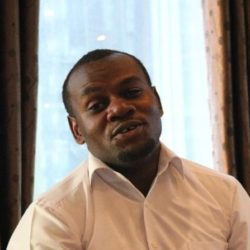 Yonah Joseph Mwasege
Teacher Training Coordinator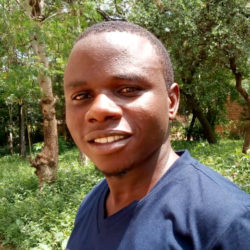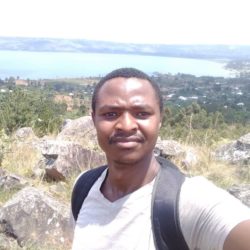 Goodluck Estomih
Water Project Coordinator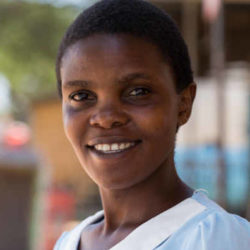 Chukista Malima
Data Clerk - Tenda Teachers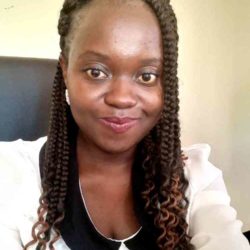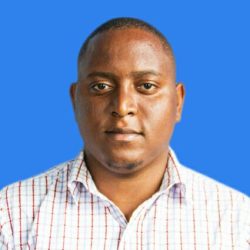 Msafiri Samson
Esther Masala
Kabote Nindwa Mantawela
Theresia Muliaza Amos
Biographies
Staff - USA
Brian Singer: Brian's commitment to Tanzania started when he spent two years in Tanzania as a math teacher with the Peace Corps. Since that time, he has been a frequent visitor to Tanzania while guiding charitable groups, as an owner of Access 2 Tanzania and Treks 2 Rwanda, and starting Project Zawadi. He has a graduate degree from Johns Hopkins University in Social Change and Development and has spent more than 20 years assisting low-income entrepreneurs in New York City and the Twin Cities.
Brianna Darling: Rooted in the relationships she built as a Peace Corps Volunteer, Brianna has a deep love for Tanzania. During her time as an Environmental Education Volunteer she dug around in stinky compost piles with students from the primary school, and worked with her village to plant permaculture gardens and start biashara groups. Brianna has a Masters of Science in International Development from Michigan State University. Her thesis research explored the dynamics of power and positionality in development work. She has worked for a number of organzations over the past decade in roles that connect services and information with the most marginalized groups of her communities. In addition to her work with Project Zawadi, she teaches yoga. She lives in the Twin Cities with her husband, two young daughters, and Tanzania village dog!
Staff - Tanzania
Judith Merinyo: Judith has many years of rich experiences and training in the NGO, evaluation, education, research and health care worlds. Judith is a graduate of Moshi University College with a degree in Cooperative and Business Studies and from Sokoine University of Agriculture with an advanced degree in Community Development. Based in Arusha, Judith brings her expertise in coordinating educational, logistical, financial, vocational and social-emotional support to Project Zawadi sponsored students.
Edgar John Mwansasu:  Edgar holds a BA in Counseling Psychology from Teofilo Kisanji University.  He has several years of teaching experience most recently as an English teacher and Academic Master at Esperanto Secondary School.  Edgar has been a teacher for Project Zawadi's English Bridge program and also worked as a monitoring and evaluation consultant in the healthcare field.
Joel Elphas:  Joel has strong experience working with NGOs, education institutions, and communities.  He has experience as a classroom teacher and supports service-learning and sustainability initiatives, research and innovation, community service and capacity building.  Joel holds both a degree in Education and an advanced degree in Education Management Planning from Saint Augustine University.
Maneno Wright: Maneno is a graduate of Kisumu Boys High School. After graduation he pursued studied carpentry and worked as a vocational carpentry instructor in Nyamuswa. His boundless energy and enthusiasm are attributes as he heads up special projects of all kinds from construction to assisting the Counselors.
Lilian Emanuel Charles:  Lilian holds a BS in Psychology and Counseling from Jordan University College in Morogoro and a Certificate in Rural Development and Planning from the Institute of Rural Development and Planning in Dodoma.  She has experience in individual and group counseling and providing mentoring and lifeskills training in a variety of settings.
Regina Mkama: I am a teacher holding a Diploma in Education. I have 20 years of experience teaching young students. I have experience working with different institutions and organizations, and I am a member of four different microcredit groups. I was a board member of Compassion International Tanzania (CIT) in Bunda for eleven years. I have been working with Project Zawadi as a volunteer in the Tenda Teacher's program for several years. I am happy that at this moment, I have joined  the Project Zawadi Sponsorship team as a social worker and counselor.
Benard Maziba: Benard is a former Project Zawadi sponsored student and graduate of Mwanza Vocational Training Centre's carpentry program. His unique perspective and knowledge of the Nyamuswa area are invaluable as the special projects assistant.
Aziza Ngume: Aziza has a Bachelor's in Languages and Interpretation/Translation from the Muslim University of Morogoro. She is a highly motivated professional linguist with excellent command of Kiswahili, full professional proficiency in English, and a good working knowledge of French. She has more than 6 years experience and expertise in teachers training, education and social development programmes, project implementation, management and coordination. She has worked with young girls, street children and refugees in education programmes from different NGOs.
Farouq Shaban: Farouq Shaban has a bachelor of arts with education from Makerere university. He is an extroverted and personable communicator with an experience of over 4 years as an Education coordinator. He has solid skills in curriculum and structure development, leadership and with a people centric nature. He has worked with both local and international organs in promoting development in primary and secondary education.
Amina Waziri Shehoza: Amina is a teacher holding a Bachelor degree in Adult and Community Education. She has four years of experience in training at two different institutions.
Catherine Kinasha: Catherine has more than seven years of experience in teaching, coordinating and supervising education programs for humanitarian and development programs. She has worked on a range of projects in the realms of education, child protection, youth development, and women protection & empowerment (WPE). She is passionate to empower women and girls to strive to achieve their goals. She holds a bachelor of arts degree in Education (from Tumaini University Makuira), and is pursuing a master of arts in Project Management (from the Open University of Tanzania).
Nehemiah Kipande Method: Nehemiah is passionate about teacher training and professional development and enthusiastic to support the community to achieve their goals. He has worked in both education and humanitarian settings. He has experience working with Person with Specific Needs, Children, Teachers, Refugees and Communities at large.
Nehemiah has a unique blend of content expertise, practical approaches, and facilitation skills to ensure that his workshops and trainings are informative, productive, and fun. He holds a Bachelor of arts degree in Education from the University of Dar Es Salaam. Prior to joining Project Zawadi, he worked as a head teacher.
Yonah Joseph Mwasege: Yonah holds a bachelor degree in Education from the University of Dar es Salaam. He has 10 years experience as a teacher educator and English teacher. Prior to joining Project Zawadi, he worked with RIGHT TO PLAY as a field facilitator where he trained teachers to enhance students' life skills in school through play and games. He is passionate about working closely with teachers and students in teaching and learning. Apart from work, his enjoys football, netball, basketball, and Volleyball.
Gingiri Mwesa:  Gingiri is a former Project Zawadi Merit student and a 2018 graduate of the University of Dar es Salaam with a Bachelor of Education.  He brings his knowledge, skills, and energy to the Tenda Teachers program.
Chukista Malima: Chukista is a former Project Zawadi sponsored student and graduate of St. Anthony Vocational Training Centre. This unique perspective is invaluable in her work as a Counselor as she provides daily support, guidance, and encouragement to the next generations of sponsored students and acts as the primary liaison with teachers and families.
Peter Mallya:  Peter holds a BA in Accounting and Finance from Moshi University College of Cooperatives and Business Studies.  Formerly a program manager for USADF and accountant for a youth training center, Peter brings his skills in finance and passion to make a difference to his work with PZ.
Goodluck Estomih: Goodluck's broad experience is grounded in siting, designing, providing construction supervision, capacity building and sustainable management of Integrated water projects in rural areas of Tanzania. Most recently, he worked as a Project Manager for Kemondo Community-Based Water Supply Organization(CBWSO) under Tanzania Rural Water Supply and Sanitation Agency(RUWASA). Goodluck is a graduate from Sokoine University of Agriculture with BS in Irrigation and water resources engineering.
Elizabeth Joseph: Elizabeth has a Bachelor of Arts in Political Science and Public Administration from the University of Dodoma. She is passionate about the field of Administration, events planning and working towards bettering public education. This is due to being one of the many beneficiaries of public education, and experiencing the gaps in many of the public schools. She likes to meet new people, volunteer and help people to support the community which is the sole foundation of national development.
Gerson Mdamo: Gerson is a fluent, focused and proficient accountant who is experienced in providing consistent services in accounting and financial support for organizations and businesses. He has considerable experience in financial reporting, budgeting, reconciliation, revenue - cost analysis and accounting systems. Gerson recieved his bachelor dregree in Business Administration and Accounting from St. Augustine University.  Prior to working with Project Zawadi, Gerson worked with Orkeeswa Schools Organization,  AKO GROUP LTD, and the Lake Victoria Environmental Management Project.
Interns - Tanzania
Msafiri Samson: Msafiri has been a long-time member of the Project Zawadi community. He has been a sponsored student since 2004. When he was 10 years old, Msafiri had an accident with fire that caused damage to his right eye preventing him from being able to close it. When he was 17 years Project Zawadi facilitated care (treatment and surgery) that helped it to function properly.
Msafiri received his education from Kurusanga Primary, Salama Secondary, Mkuu High School, and the University of Dodoma. At university, he studied Education, History, and Literature. He took four months off his schooling in 2017 to join the Tanzania National Service where he received military training. He is currently working with Project Zawadi as an intern (Mentor and Counselor).
Esther Masala: Esther started receiving support from Project Zawadi as a Merit Student in 2015. She is a graduate of the University of Dar Es Salaam. She has a Bachelor of Arts in Education specializing in Geography and Kiswahili. After graduating university, she volunteered at Makongoro Secondary School teaching Geography and Kiswahili. Esther is currently working as a counseling intern for Project Zawadi to further develop herself as a teacher.
Kabote Nindwa Mantewela: Kabote was born and raised in Nyangere village (in the Bunda district). His parents were farmers who faced significant socio-economic challenges. With the support of his family, he was able to make it to university. Once in university, Project Zawadi supported him as a Merit Student. He received a Bachelor of Science in Education specializing in Mathematics, Biology, and Chemistry.  Upon graduation, he worked at Nyamang'uta Secondary School as a Volunteer Teacher teaching Chemistry and Biology. In one year, he played a significant role in improving the academic performance at the school. He is currently working as a counselor inter for the Sponsorship program. He is particularly interested in helping PZ students to pass their national exams.
Theresia Muliaza Amos: Theresia was born and raised in village of Nyamuswa. She holds a Bachelor of Arts in Geography and Environmental Studies. Her family worked hard to put her through school and needed extra support once she was in secondary school. She joined the PZ community in 2017 as a merit student. She's currently interning as an Apprenticeship Assistant. She has been enjoying connecting with students in the apprenticeship programs and looks forward to helping them develop capacity to become self-reliant.