Dear friends of Project Zawadi!
The year 2020 has been nothing if not eventful. To top it off, it is time to celebrate our 20th year! I am proud to tell you that even in the midst of a pandemic, so much has happened in the last year. Here are some highlights:
264 students attended school
8 students completed their apprenticeships
232 students completed our English Bridge program
220 teachers were trained in Active Teaching and Learning strategies
11 classrooms and offices were rehabilitated
154 desks were built
Four schools harvested 8,800 pounds of food to feed students
For more details on the great things happening in each of Project Zawadi's three program areas as well as our "Covid-19 Rapid Response," read our 2020 Annual Report. You can also visit our website or Facebook page for the latest news.
Project Zawadi was founded two decades ago to provide access to high quality education for students who have barriers to that education. Each barrier Project Zawadi has faced over the last 20 years has been transformed into an opportunity thanks to the support of so many individuals like you.
This November, we need to raise at least $100,000 to fund our most ambitious year of projects ever:
Provide new or refurbished housing for at least 18 teachers
Build permanent water sources for 3 schools and their communities
Renovate 3 classrooms
Build a kindergarten classroom
Expand Model Farms to provide daily meals to students
Improve student clubs
Encourage gender equity through counseling
Launch Year 2 of Tenda Teachers and reach 112 new teachers at 16 schools
Expand the Apprenticeship Program
20 Years and Growing! What better way to celebrate two decades of removing barriers and creating opportunities than to start the next decade by rapidly increasing
our impact? We are ready to sponsor more students, improve more schools, and train more teachers, but we need your help. Will you honor the start of our 20th year by giving an additional 20% (or more) than you had planned?
Our Board of Directors and a small group of donors have pledged lead donations amounting to 40% of our goal. Donate today and support Project Zawadi's mission into the next 20 years. Your gift will remove financial barriers so that Project Zawadi can work with our partners to create even more opportunities for students, teachers, and communities in Tanzania.
Thank you so much,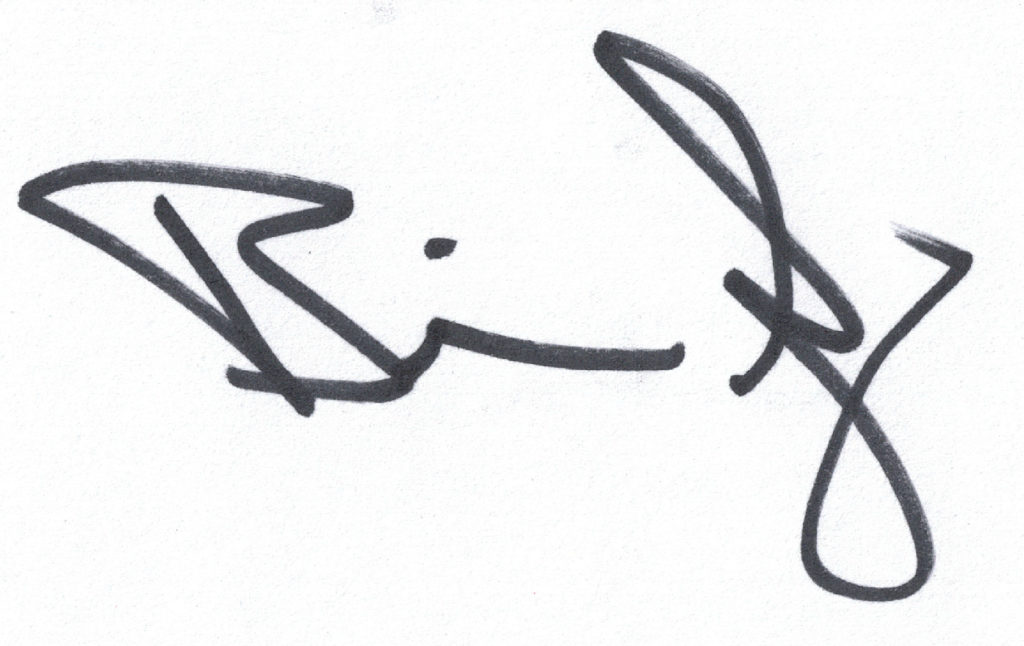 BRIAN SINGER
EXECUTIVE DIRECTOR
P.S. Donate online or pledge (email donate@projectzawadi.org) any time in November to help reach our $100,000 goal! Please consider increasing your gift by 20% in honor of our 20th Anniversary year.
P.P.S. You are invited to join our Virtual Celebration on Friday, November 20th at 9am CST. Click here to register. We will connect live with our partners in Tanzania and celebrate Universal Children's Day while kicking off our 20th Anniversary Year.