Alliance for Teacher Professional Development in Tanzania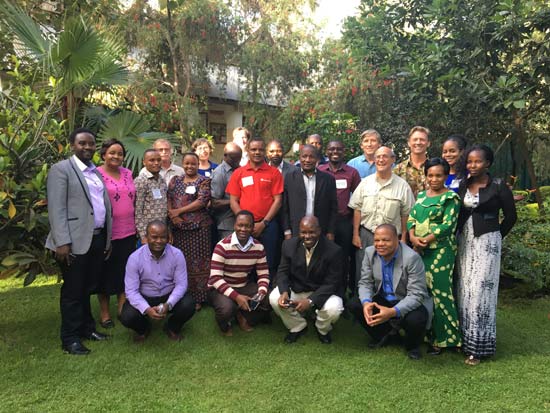 In July 2017 in Dar es Salaam, a broad coalition of representatives from universities, government agencies, teachers unions, non-governmental organizations, education advocacy organizations, teachers, and school administrators met and pledged to work together to improve teacher training and professional development in Tanzania. This Alliance for Teacher Professional Development in Tanzania is currently in the formal registration process with the Tanzanian Office of the President of the Regional Administration and Local Government (TEMISAMI).
Project Zawadi's Tenda Teachers Program plays a coordinating role for the Alliance and fulfills administrative duties such as setting meeting dates and preparing agendas, facilitating communication among stakeholders across email and social media platforms, and spearheading the effort to attain proper registration for the Alliance and member organizations.
The Alliance's mission is to work collaboratively with these and other education stakeholders to strengthen teacher professional development, promote best instructional practices, and advocate for teacher policies and programs that improve teaching and learning in Tanzanian schools.
1.) Students learn more with motivated and skilled teachers.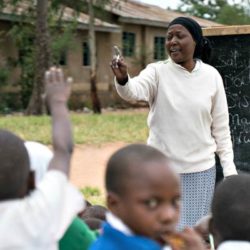 2.) Ongoing professional development helps teachers to improve their teaching practice, motivation, and commitment to the profession.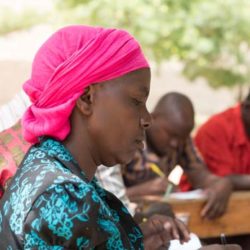 3.) A comprehensive and collaborative approach can improve teacher professional development in Tanzania.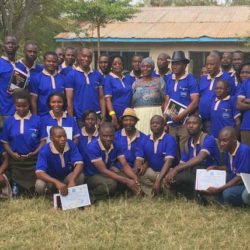 Convene national forums of education stakeholders

Identify ways to improve teacher training and professional development

Advocate for promising programs, policies, and ideas.

Disseminate research and best practices to stakeholders.

Collaborate to improve teacher professional development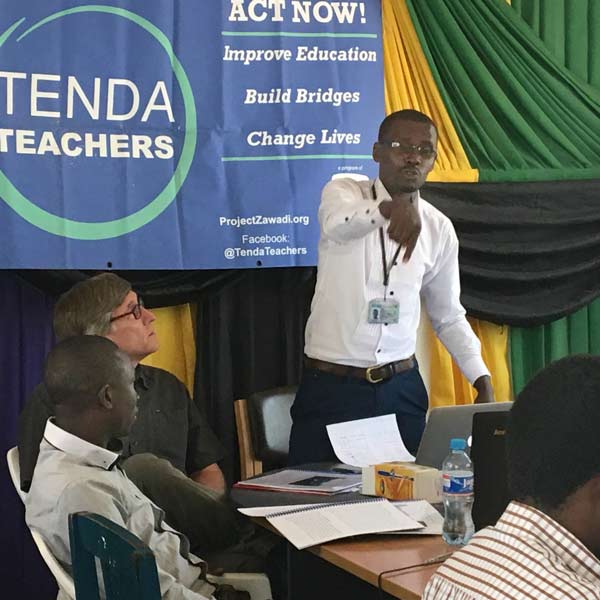 Representatives of the following organizations are working together to formalize the Alliance
Mwangaza Education for Partnership
Mwenge Catholic University
PROBONO School Partnerships for One World
Project Concern International
Save the Children International
Tanzanian Ministry of Education, Science, and Technology
United States Peace Corps
University of Dar es Salaam, College of Education