Come take a tour and meet the fantastic staff based at our new Project Zawadi, Nyamuswa office!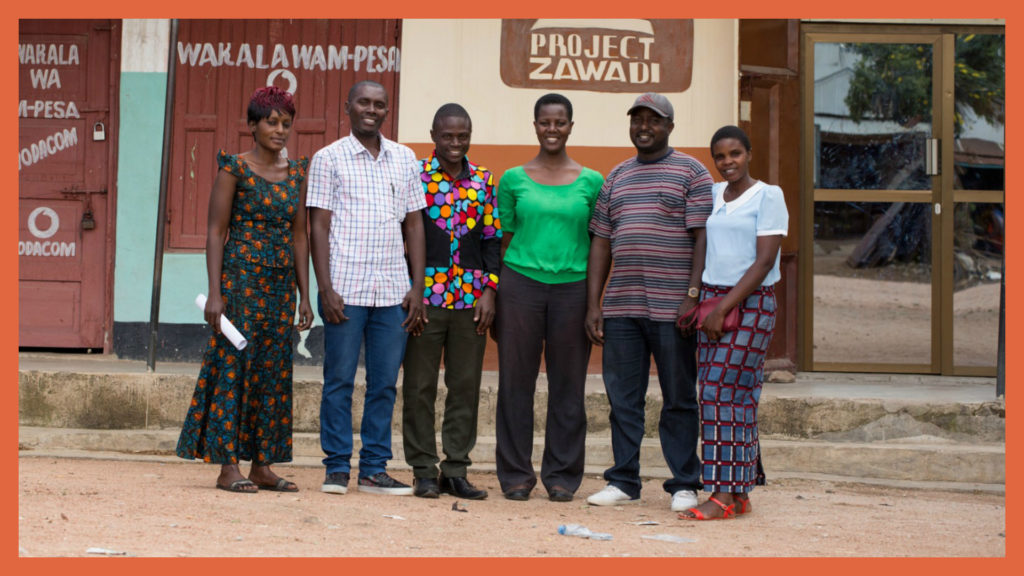 The Nyamuswa office opened its doors in January and serves as a home base for staff working in the region.  It was chosen for both its central location in the community and because it's situated in one of the better 'hot spots' for internet reception (via cellular modem) in the area.  A strong internet connection was a critical consideration to ensure the best possible means of communication both within Tanzania and with the USA office.
Located within sight of the 'big tree', a traditional gathering spot for important community events, the office also offers convenient access to the bus stop, taxi stand, market area, restaurant/bar and small shops at the village center.  The office is a highly visible presence in the community and easy to find and get to for students, parents, teachers, and guests.
A modest but comfortable space, the new office offers a welcoming one stop shop for all things Project Zawadi.  There is office space for staff, storage for materials, tools, and equipment and meeting spaces which are perfect for everything from school counseling sessions to meetings with local officials or small trainings.  Immediately adjacent to the office is a small room available for Project Zawadi vocational graduates to hone their sewing and entrepreneurship skills as they prepare to launch their own small businesses.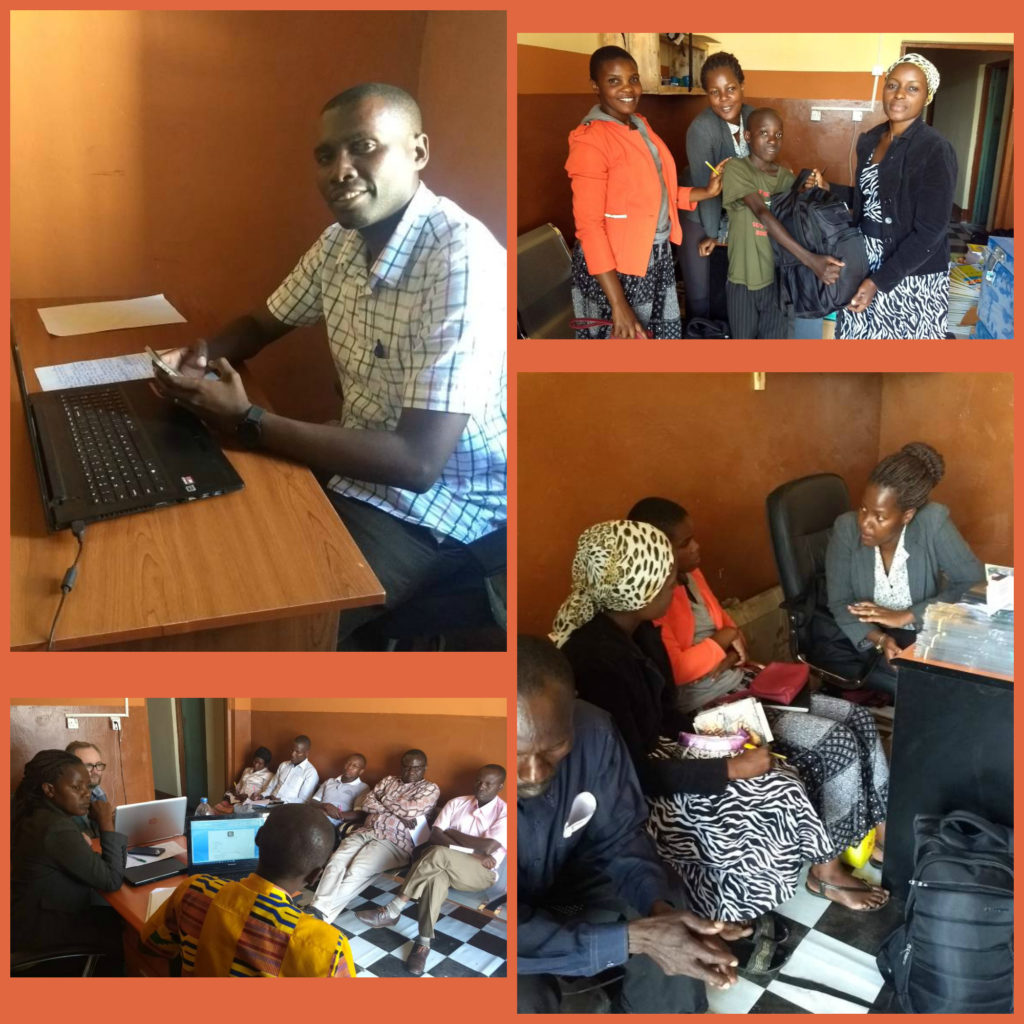 Meet the staff based at our Nyamuswa office: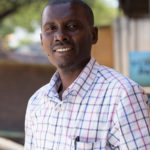 Adrian Maganga, Director: Adrian holds a BA in Education from Ruaha University College and has several years of teaching experience, most recently serving as headmaster (principal) at Nyamung'uta Secondary School in the Nyamuswa area.  Adrian specializes in teacher professional development and is leading efforts both locally and nationally to expand opportunities for teachers and more fully incorporate a student-centered approach to teaching and learning.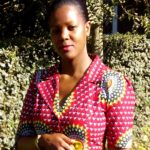 Judith Merinyo Avungwi, Director: Judith has many years of rich experiences and training in the NGO, evaluation, education, research and health care worlds. Judith is a graduate of Moshi University College with a degree in Cooperative and Business Studies and from Sokoine University of Agriculture with an advanced degree in Community Development. Based in Arusha, Judith brings her expertise in coordinating educational, logistical, financial, vocational and social-emotional support to Project Zawadi sponsored students. She splits her time between the Arusha and Nyamuswa offices.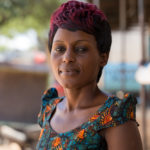 Neria Atieno, Counselor: Neria has served on the front lines of Project Zawadi's sponsored student program as a Counselor for more than five years.  She provides daily support, guidance, and encouragement to sponsored students and acts as the primary liaison with teachers and families as they advance through their educations.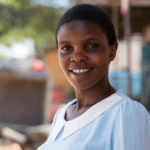 Chukista Malima, Counselor: Chukista is a former Project Zawadi sponsored student and graduate of St. Anthony Vocational Training Centre.  This unique perspective is invaluable in her work as a Counselor as she provides daily support, guidance, and encouragement to the next generations of sponsored students and acts as the primary liaison with teachers and families.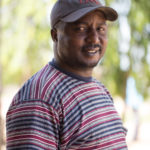 Maneno Wright, Special Projects Coordinator: Maneno is a graduate of Kisumu Boys High School.  After graduation he pursued his studies in carpentry and worked as a vocational carpentry instructor in Nyamuswa.  His boundless energy and enthusiasm are attributes as he heads up special projects of all kinds from construction to assisting the Counselors.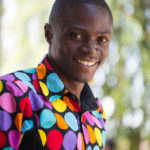 Benard Maziba, Special Projects Assistant: Benard is a former Project Zawadi sponsored student and graduate of Mwanza Vocational Training Centre's carpentry program.  His unique perspective and knowledge of the Nyamuswa area are invaluable as the special projects assistant.